Redundancy support for people and businesses in Scotland
We want to help minimise the impact for people and businesses facing redundancy.
We offer free advice and support, as the lead agency of Partnership Action for Continuing Employment (PACE).
Support from 24 organisations
PACE was set up by the Scottish Government, and also includes DWP (through Jobcentre Plus), local authorities, Citizens Advice, colleges and training providers. Local PACE teams deliver the service across Scotland.
They understand the local labour market, and offer a wealth of experience in helping companies and people who are facing redundancy. Local teams can respond quickly when situations arise and can also come in and assist businesses to try and minimise the risk of redundancy before it happens.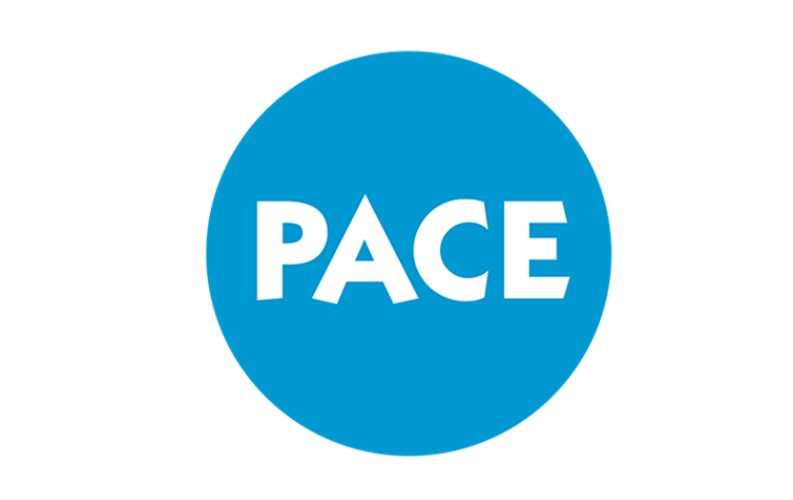 The PACE approach
For employers this means support for businesses of any size, no matter how many employees are involved. It's free of charge, and helps take away some of the strain of dealing with redundancy.
For employees it means free, impartial advice on dealing with the practical and emotional sides of redundancy. PACE advisers help people recognise their skills, explore their options and prepare for their next move.
And because PACE supports companies across Scotland, the partnership can often connect businesses looking to hire new people with those making redundancies.
PACE plays a vital role, supporting people through what can be one of the most stressful periods of their working lives.
Need more information about how PACE can help?
Call our helpline on 0800 917 8000 to speak to an adviser.
Individuals can learn more about support from PACE at My World of Work.
Check out our PACE toolkit for promoting PACE services and how to get involved.
​Employers can find out more about how PACE can support staff through the redundancy process on the employer hub.​
View the PACE national guides which summarises PACE support available for individuals experiencing redundancy - available in Hungarian, Lithuanian, Polish, Romanian, Russian and Czech translations. 
Visit our Employability Skills page for more information on the support we provide for individuals to improve their work-based and employability skills.