Scotland's Careers Services
Skills Development Scotland (SDS) is the national skills body and we deliver Scotland's careers service in schools, in centres and online.
Careers services
Our careers advisers work in partnership with every state secondary school in Scotland, delivering career guidance to enable young people from S1-S6 to develop their Career Management Skills.
My World of Work is Scotland's online career information and advice service and is used by pupils throughout their time at school and beyond.
There's a dedicated area for parents and carers on My World of Work that offers information to help those career conversations with your young person, understand skills in demand from employers, and suggests ways to explore the different routes and pathways that young people can take.
Beyond school, our advisers operate from a network of high street SDS centres and community locations nationwide, offering expert career information, advice and guidance to customers of all ages.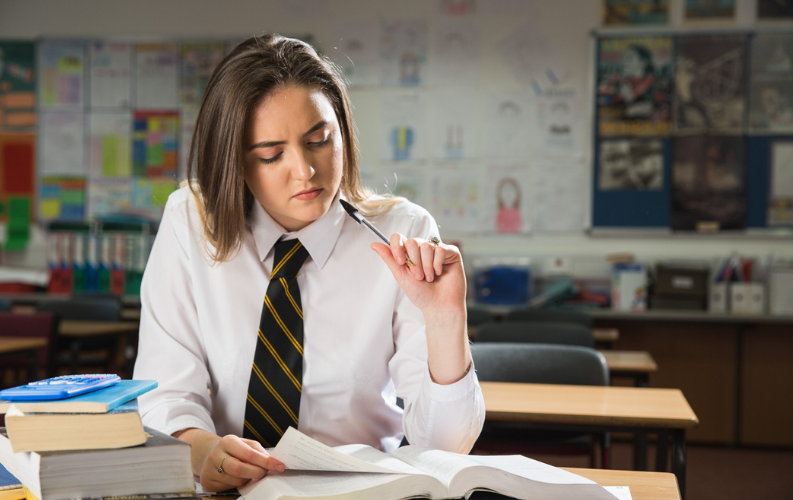 Our careers service explained
An introduction to the careers information, advice and guidance available from Skills Development Scotland throughout school and from our network of careers centres on high streets across the country.
Opens in a new window

Watch the video