Wallace Hall Primary – CES/My World of Work session Feb 21
Skills Development Scotland's Education team recently led a session with staff at Wallace Hall Primary to increase the teachers' knowledge of the Career Education Standard and the resources available to help them meet the expectations of the standard. 
Education Executive Fiona Paterson co-designed the session with Barry Graham, Wallace Hall's Head Teacher, to ensure it built on previous engagement with the Education team and the staff's existing knowledge.  
Mr Graham and Fiona agreed on a 90-minute online session to all nursery and primary staff which included an Introduction to the Career Education programme including examples of practice in other local authority areas and an overview of SDS's My World of Work Primary resources.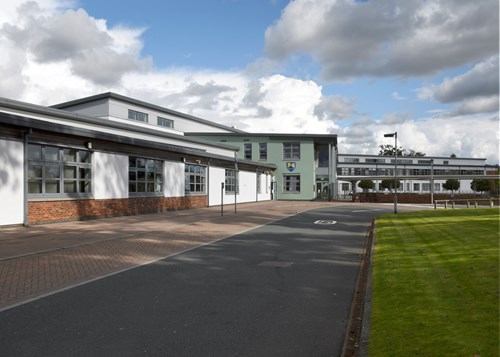 Mr Graham commented: "I am sure that our primary staff will have taken a lot of your ideas and will already be planning on how we can take this forward at Wallace Hall." Cathy McKenzie, Depute Head Teacher added: "It is one of the better virtual training events I have been to."  
After the session Fiona arranged a follow up meeting with Jo Hunter, DYW Co-ordinator for Wallace Hall Primary and Secondary.  
Jo had a discussion with Education Executive, Fiona Paterson, about how she could support staff to take forward plans within the school.
We discussed a school skills framework across Primary and Secondary sector and the additional CLPL modules which the Education team could offer to support the implementation of a Skills framework. Mr Graham also contacted me for advice on their Employability model which was being created as part of the Strategic Employability group.
Fiona Paterson
Education Executive