The SDS meta-skills toolkit supports practitioners to embed skills in a manageable and sustainable way. 
We work closely with partners who are taking practical steps to bring skills into everyday teaching practice. St Paul's RC Academy in Dundee have been taking proactive steps to embed the meta-skills framework. Here we share one approach they have taken and the feelings from pupils who undertook the short programme.  
 
St Paul's RC Academy Dundee 
St Paul's RC Academy offer S1 to S3 pupils an Outward Bound experience to support the development of skills and confidence amongst participating pupils. The courses are designed to focus on specific skill areas. The S2's and S3's focused on adapting and initiative whilst the S1's focused on initiative and leading.   
The school's view:  
St Paul's has an excellent working partnership with Outward Bound and the residentials which were planned for 2020/21 all had to be postponed due to ongoing restrictions.  We had planned during the Employability residential to focus on some of the meta-skills identified in Skills 4.0. 
On the final day of the course, our young people had to imagine they were going for an interview for their dream job or course.  They had to choose two or three of the skills and attributes, and describe how they demonstrated them.  At the end of the day, they were given a short interview by a Deputy Head Teacher and had to "sell themselves" based on the skills they had chosen.  It was great to hear each of them talk so clearly and eloquently about how they demonstrated the skills which future employers will value. The worksheet they had prepared for their interviews will now be used to update the 'Skills Section' and 'Profile' in their My World of Work accounts.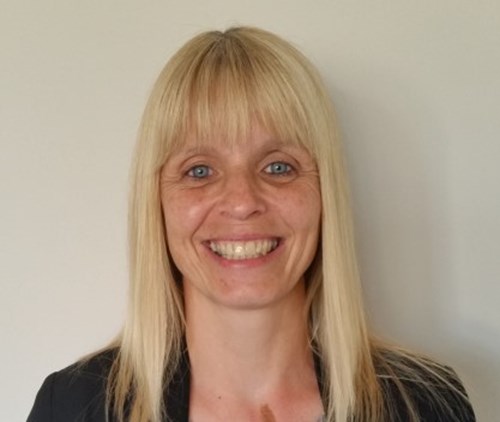 The pupil's view:  
And what was the pupil reaction to the activities and associated learning?
Don't just take our word for it, listen to what the participants said themselves. Click on the links below to hear from Ellie, Genna and Rebecca in S3 plus Reece, their instructor, on how the day went.