SDS partner with RAiSE to create new suite of professional learning resources
To support Falkirk Council's 'Learning to Achieve' strategy, the SDS Education team has worked with the Falkirk Raising Aspirations in STEM Education (RAiSE) Officers to produce a suite of professional learning for Primary and Secondary practitioners aligned to the Career Education Standard.   
This suite of learning aims to: 
highlight the entitlements each young person has to career education  
demonstrate where career education appears in the curriculum and in existing practice 
provide supporting resources to facilitate career education and experiences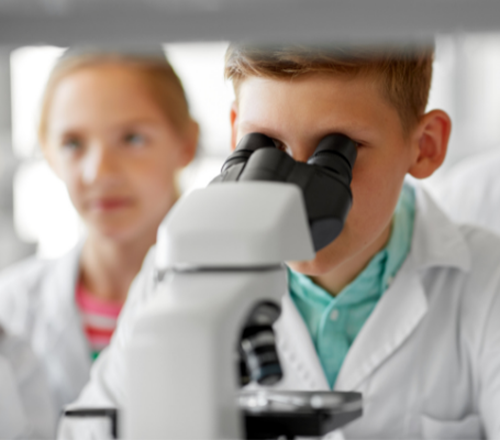 We were delighted to support Falkirk Council RAiSE officers with this piece of work and look forward to future opportunities for collaborating on projects that further embed career education with education practitioners.
Scott Robison
Education Executive at Skills Development Scotland
The Education team created a set of video presentations on the themes of the Career Education Standard (CES), Embedding Skills, Labour Market Information (LMI) and Career Management Skills (CMS).   
These have been combined with a range of practical guides based on existing practice and new suggestions, to further support the embedding of the themes in the classroom.  
By engaging with this professional learning, practitioners will be empowered to highlight workplace links and capitalise on opportunities for real world experiences for their young people. This aspiration aligns closely with the shared vision of Falkirk Council and DYW Forth Valley as they continue to develop their school/employer links both locally and nationally.   
Collaborating on this piece of work has not only developed this resource but has enabled us to further engage our practitioners with the existing SDS resources and services and gives us confidence that we are promoting the tried and tested national approaches to career information, advice and guidance (CIAG). 
Barbara Hanning
Primary STEM Development Officer (RAiSE), Falkirk Council