SDS Education Team supports development of New College Lanarkshire's new "My Career Hub"
As part of our ongoing relationship with New College Lanarkshire, the SDS Education team was happy to be able to partner with the College in the development of an innovative new feature on their My NCL student portal – My Career Hub. 
This new facility links students to wider resources such as those provided on the My World of Work website.  The Education team was able to advise on the content and structure of My Career Hub, and to provide the most relevant and appropriate links to various parts of My World of Work. 
My Career Hub is designed to get students started on their career journey and guide them every step of the way. Students can:  
arrange an appointment with a Skills Development Scotland (SDS) Careers Adviser 
access their career options 
find advice on how to write a great CV and cover letter 
find interview advice, including how to tackle those tough questions 
search for job vacancies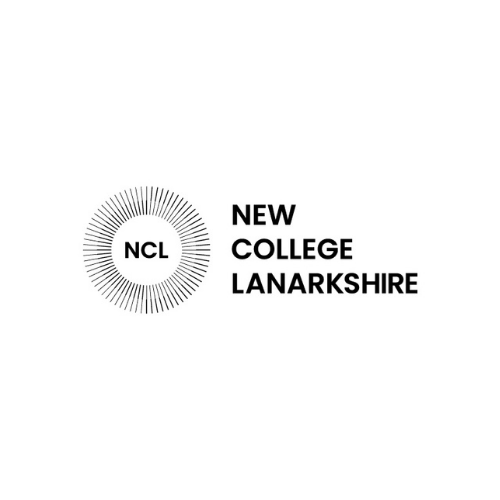 My Career Hub is designed to make it as easy as possible for students to find the information they need to help them make decisions about their careers. I'd like to thank our Student Adviser Linda Buchanan, and our ICT Systems Specialist Charles Hamill for all their work in making this happen. Students will find recommended pages selected especially for them on My World of Work.
Nicola Mulholland
Dean for Academic Partnerships at New College Lanarkshire
The SDS Education team was delighted to support New College Lanarkshire in the creation of their invaluable new Careers Hub, bringing resources from the My World of Work web service to the College's students and staff.
Scott Robison
Education Executive at Skills Development Scotland