Falkirk High School - Embedding Career Education
Skills Development Scotland's Education team work in partnership with schools delivering high quality professional learning for teachers.  This is supported by a suite of resources to support the continuous embedding of career education in the classroom.   
We have recently been working closely with Falkirk High School to support them in their career education journey.  After initial discussions covering our professional learning offer with the school's senior management team, the school decided that all staff should complete the Introduction to Career Education Standard and Self-Evaluation eLearning module and attend a follow up workshop.   
The Career Education Standard (CES) module and workshop sets career education in the current educational context and explores the value of career education for learners and practitioners. Using the CES self-evaluation toolkit, participants can reflect on their progress in embedding career education and it can support schools to share practice, benchmark progress and identify areas for improvement.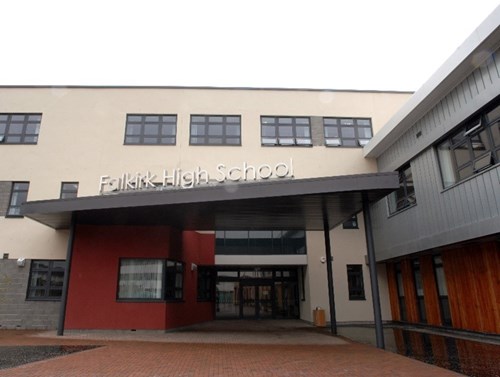 The follow up workshop, facilitated by Gordon Craig from our Education Team, provided the school with the opportunity to engage in professional dialogue and gather feedback and thoughts from staff on where they feel they are in delivering and embedding career education in the classroom.  Following on from the workshop the school senior management team were given a record of all staff input to the session providing them with crucial insight and information that can be used to help inform their school improvement plan and the next steps on their career education journey.  
The school's view 
Stuart Kelly, Head Teacher at Falkirk High School, explains why developing staff capacity and professional learning around career education is a key improvement priority in their ongoing improvement journey. 
Opens in a new window

Watch the video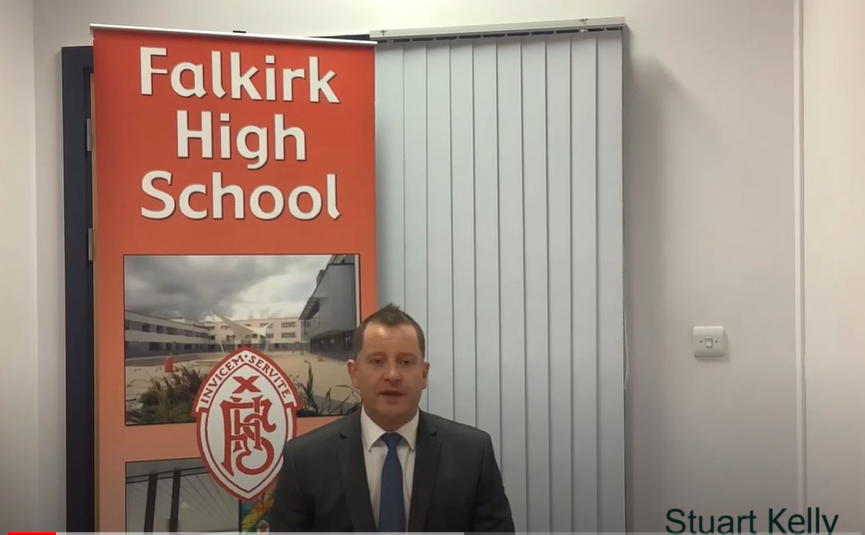 Kelly Whittington, Deputy Head Teacher, discusses the importance of career education and provides a brief overview of the school's experience in engaging with our professional learning offer.  Kelly highlights how providing all staff at the school with the opportunity to participate and provide feedback will help inform the next steps the school will take. 
Opens in a new window

Watch the video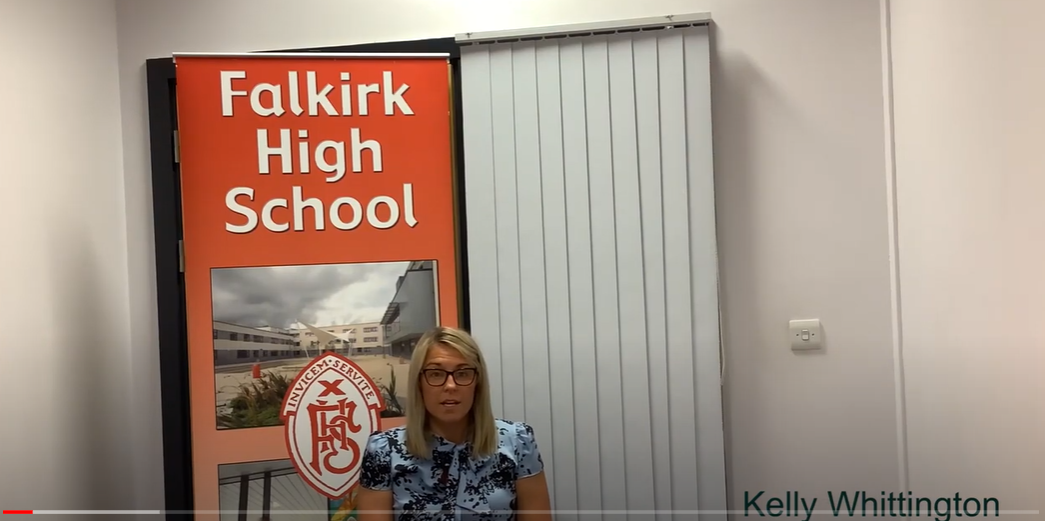 I think the career education module was really important because it highlighted just what young people need when they go into the workplace. We've got a lot of existing skills in the school, but I think it is really important to highlight and rebuild the knowledge we have, so that we can actually give this knowledge and these skills to young people, so they are prepared to go into the workplace.
Jay Wardrop
Art and Design
One thing that the module showed me was that statistically pupils don't always know what skills they are learning. They are learning them well but may not always be able to articulate what skills they are learning. Teaching them to do this has been a huge step for me.
Peigi Morrison
Modern Languages
SDS View 
Working with Falkirk High School has really highlighted the benefits of close partnership working.  From our initial discussions regarding what professional learning would be most beneficial for the school it was clear that the school has a real commitment to delivering career education in the classroom.  This commitment from the senior management team helped ensure that we could take a whole school approach to delivering our professional learning and help make a positive impact in embedding career education in the curriculum.   
If you'd like to find out more about our professional learning offer please contact the Education team at education@sds.co.uk