DYW School Coordinators Professional Learning in East Renfrewshire
Like many local authorities, East Renfrewshire Council (ERC) has recruited a set of new DYW School Coordinators whose main aim is to bridge the gap between employers and education, aiming to help young people find fulfilling careers.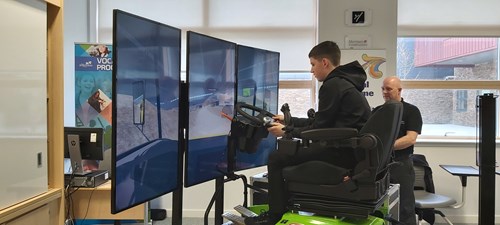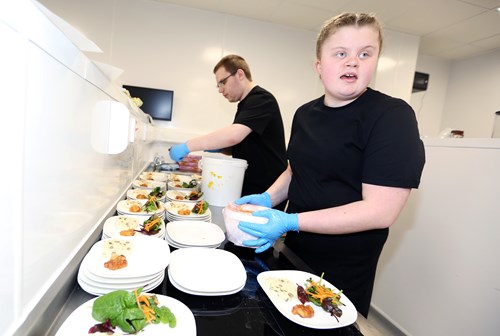 Due to COVID-19 SDS had adapted the face-to-face CLPL offer and ERC was very interested in our new virtual resources. 
After considering all the CLPL on offer, ERC decided to spread the learning across a three-month period. Each coordinator would complete an online module in their own time and they would then come together for a live workshop to further explore and consolidate the learning. This allowed time for discussion and gave the coordinators the opportunity to share and develop ideas for their new role. 
As some of these coordinators were new to the role and working in schools, it was decided that they should undertake four modules starting with the Career Education Standard and Self Evaluation module, exploring why Career Education matters and what it can do to prepare young people. This would be followed with modules on Embedding Skills, Embedding Labour Market Information and finally Embedding Career Management Skills.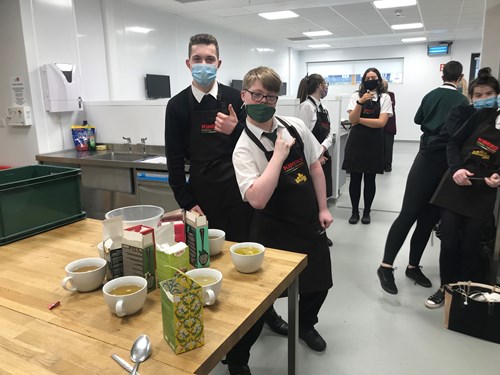 Over the last two years our focus in East Renfrewshire has been capacity development around career education. The DYW School Coordinators' role is to help coordinate work-related and work-based learning, collaborate with employers and schools to develop the curriculum offer and progress the development of learner pathways. 
Linda Clinton
Developing the Young Workforce Officer at East Renfrewshire Council 
Linda added, "Skills Development Scotland's professional e-learning modules are providing them with the opportunity to build the required expertise to do this."