14 November 2023
Your next step - SDS Peterhead
Your next step - SDS Peterhead
When: Tuesday 14 November, 13.30pm -15.30pm
Where: Skills Development Scotland, 9 Marischal St, Peterhead AB42 1BS
Who for: School pupils, Adults, Post school students, Parents and Carers, Career Practitioners, Partners
Registration: Not required
Event information:
People living and working in the local community are welcome to attend this networking event to meet local providers. 
SDS Careers Advisers will also outline the free career information, advice and guidance support they provide. Whether you're looking for a new job, new career or new skills - you can book an appointment with a Skills Development Scotland Careers Adviser to talk through your options.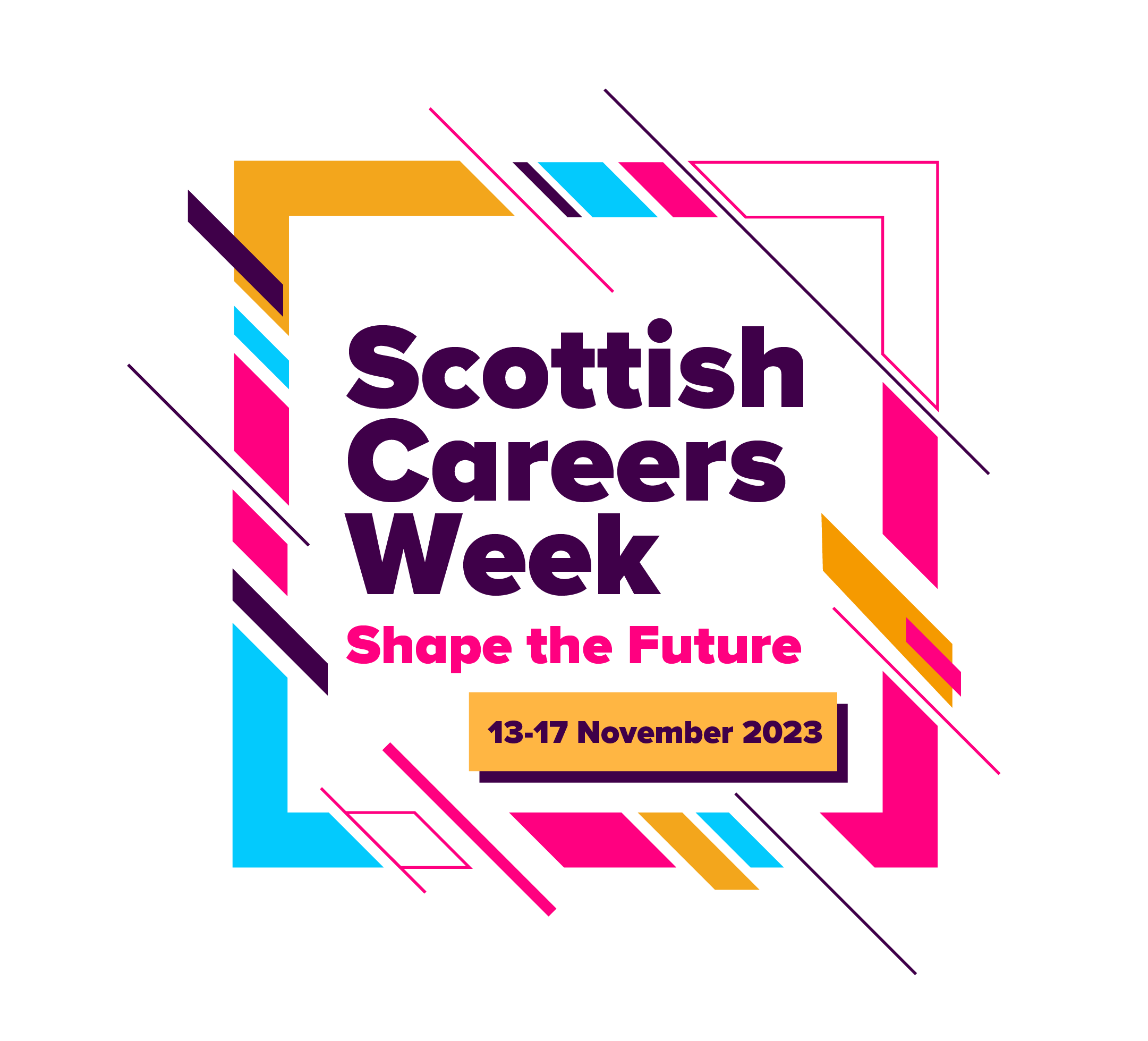 Scottish Careers Week
Scottish Careers Week is back for its third year from  13 to 17 November 2023 — and you can get involved!
Download toolkit