16 November 2023
Winter Leavers Careers Event - Youth Hub SDS Greenock
Winter Leavers Careers Event - Youth Hub SDS Greenock
When: Thursday 16 November, 2pm to 4pm
Where: SDS Greenock - 112 West Blackhall Street, Greenock
Who for: Winter leavers
Registration: Not required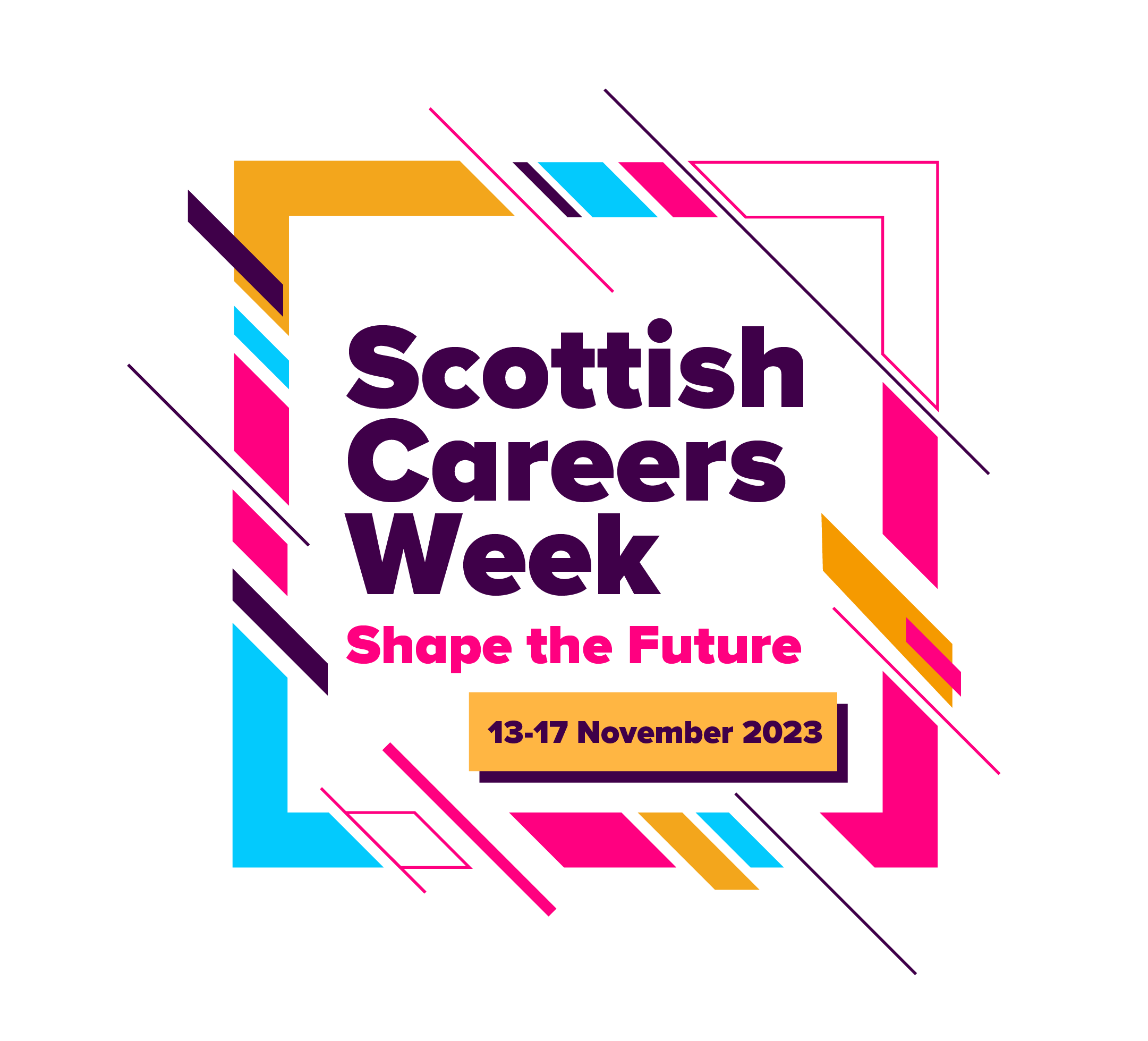 Event details
The event will provide winter leavers with the chance to meet with partners who work in the local area and find out about the winter leavers Inverclyde offer which includes West College Scotland, The Trust, CVS, Street League, Action for Children, DWP and SDS.
Come along to find out about opportunities available and to learn more about the post-school support provided by SDS. 
Scottish Careers Week
Scottish Careers Week is back for its third year from  13 to 17 November 2023 — and you can get involved!
Download toolkit