17 November 2023
The Aspiring Professionals Programme: Mentoring, Work Experience, Skills and University Support
When: 17 November
Time: 2pm to 3pm
Where: Online
Who for: Secondary school pupils
Registration: Register online.
Event details
Come along to learn more about The Social Mobility Foundation's Aspiring Professionals Programme from two of our Coordinators in Scotland! The Social Mobility Foundation (SMF) is a charity that runs a range of completely free of charge programmes that last through school and university for high-achieving students from low-income background.
Young people in S5/Lower Sixth at state schools who've achieved at least 4 Grade 5s/ Cs or above at Highers can apply. Every successful applicant will receive mentoring from a professional in the career sector they're interested in, university application support and skills development, and work experience offers.
We also run Employer Insight Programmes for those interested in Law, Engineering, Banking & Finance and Digital, which require slightly higher grades (4 7s/As at Highers), and offer the opportunity for students to attend in-person work experience. In the past, these have taken place in London, Manchester and Glasgow and all travel, accommodation, food and activities is provided by the SMF.
Applications close 15th December so come along to learn more and make your application stand out!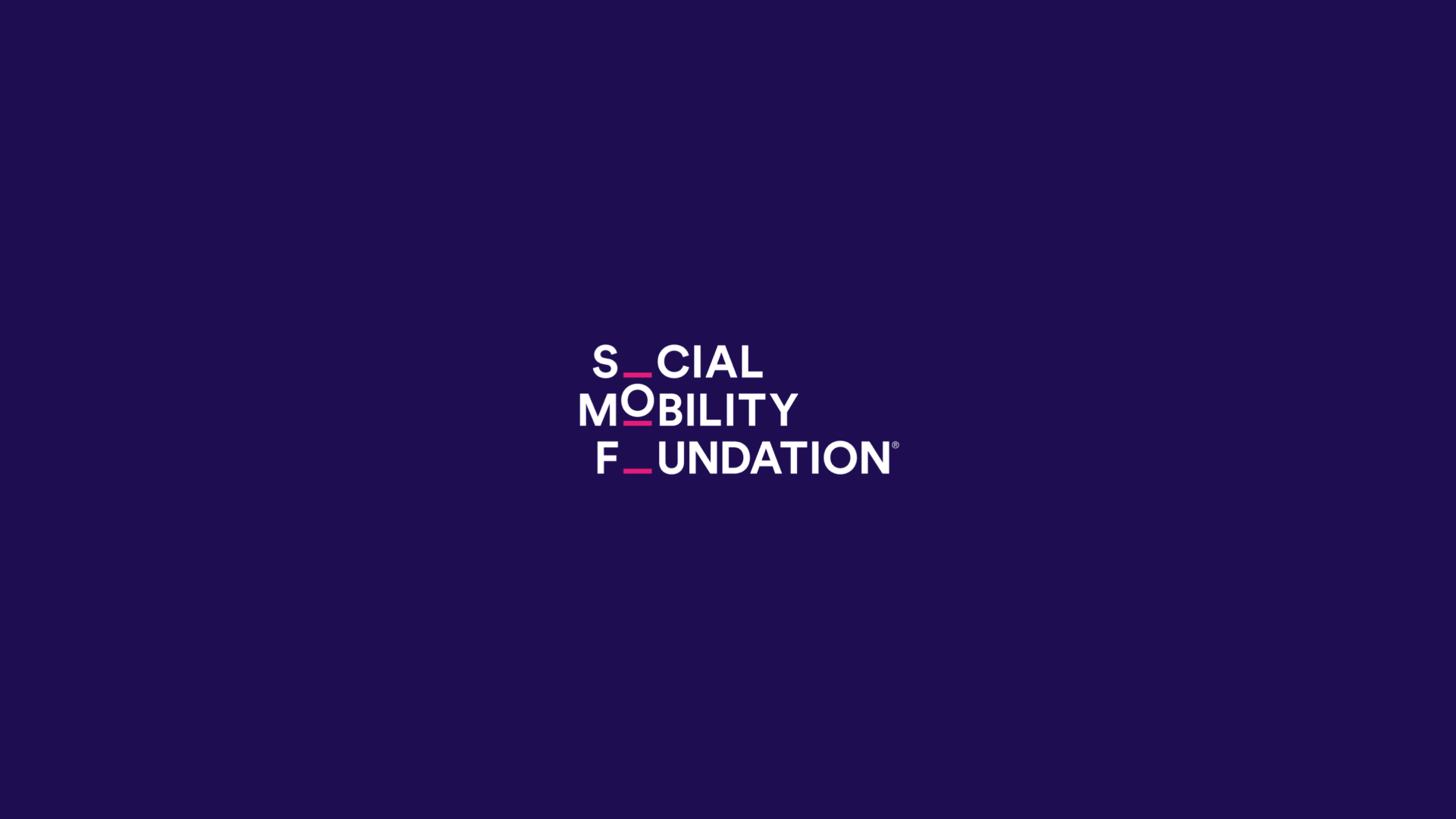 Scottish Careers Week
Scottish Careers Week is back for its third year from  13 to 17 November 2023 — and you can get involved!
Download toolkit