13 November 2023
Smart Works Scotland - Glasgow information stall
Smart Works - Information Stall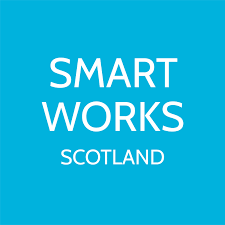 When: Monday 13 November, 10am to 12pm
Where: 11 George Square, Glasgow, G2 1DY
Who for: Unemployed women (16+)
Registration: Not required
Event details
Unemployed women are welcome to attend an event at Skills Development Scotland's George Square Careers Centre to find out more about Smart Works Scotland. 
The charity is based in Edinburgh and Glasgow and offers a nationwide virtual service. They give unemployed women the clothes, coaching and confidence to secure employment and change their lives.
They'll be attending two sessions in Glasgow during Scottish Careers Week, meeting with women to tell them about their transformative interview preparation service. This service comprises of a two-hour dressing and coaching appointment, empowering women to feel the very best version of themselves at a crucial moment of their lives.
69% of women get a job within a month of their appointment with Smart Works.
Attendees can also find meet SDS Careers Advisers to about the career information, advice and guidance support available from Scotland's national career service. 
Scottish Careers Week
Scottish Careers Week is back for its third year from  13 to 17 November 2023 — and you can get involved!
Download toolkit