15 November 2023
No One Left Behind (NOLB) practitioner event
No One Left Behind (NOLB) practitioner event
When: Wednesday 15 November, 10am to 12.30pm
Where: The @Home Centre, 2 Clark St, Airdrie ML6 6DH
Who for: Career practitioners
Registration: Please email kevin.nolan@sds.co.uk
Event information:
From 10am to 12pm, careers and employability practitioners in North Lanarkshire can meet with NOLB providers and hear first hand about their provision and any specific eligibility requirements.
From 12pm to 2pm, local jobseekers can attend to find out about the different programmes on offer. 
The event is a partnership with SDS and North Lanarkshire LEP.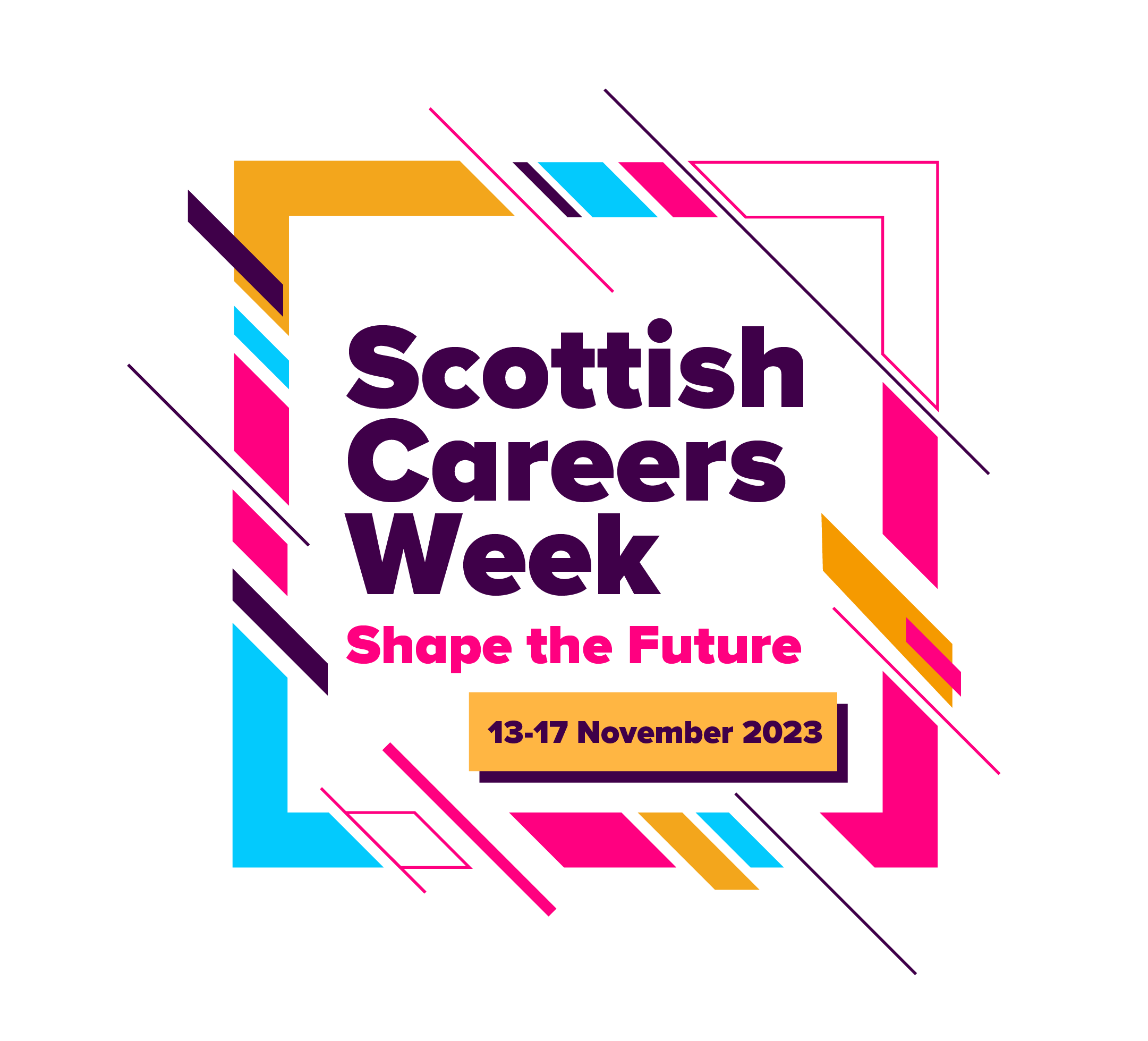 Scottish Careers Week
Scottish Careers Week is back for its third year from  13 to 17 November 2023 — and you can get involved!
Download toolkit