16 November 2023
Nature-based Jobs Showcase 2023
Nature-based Jobs Showcase 2023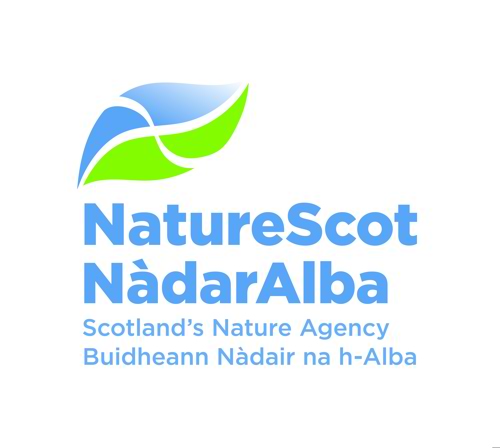 When: Thursday 16 November, 5pm to 6pm
Where: Online
Who for: Students
Registration: Register in advance here
Event details
If you're interested in a career that helps to restore Scotland's nature, this seminar is for you. This seminar provides an introduction to a range of nature-based roles and some tips on where to look to secure your first job.

We have speakers from Scottish Forestry, NatureScot and the Chartered Institute for Ecology and Environmental Management.

This is your chance to hear from young professionals working in the nature-based sector and to find out what path they took to their current job and the benefits of working for nature.
Scottish Careers Week
Scottish Careers Week is back for its third year from  13 to 17 November 2023 — and you can get involved!
Download toolkit