17 November 2023
Meet and greet - SDS Kirkcaldy
Meet and greet - SDS Kirkcaldy
When: Friday 17 November, 11am
Where: 43-45 Whytescauseway, Kirkcaldy KY1 1XF
Who for: School pupils, Adults, Post school students, Parents and Carers, Partners
Registration: Call SDS Kirkcaldy on 01592 645180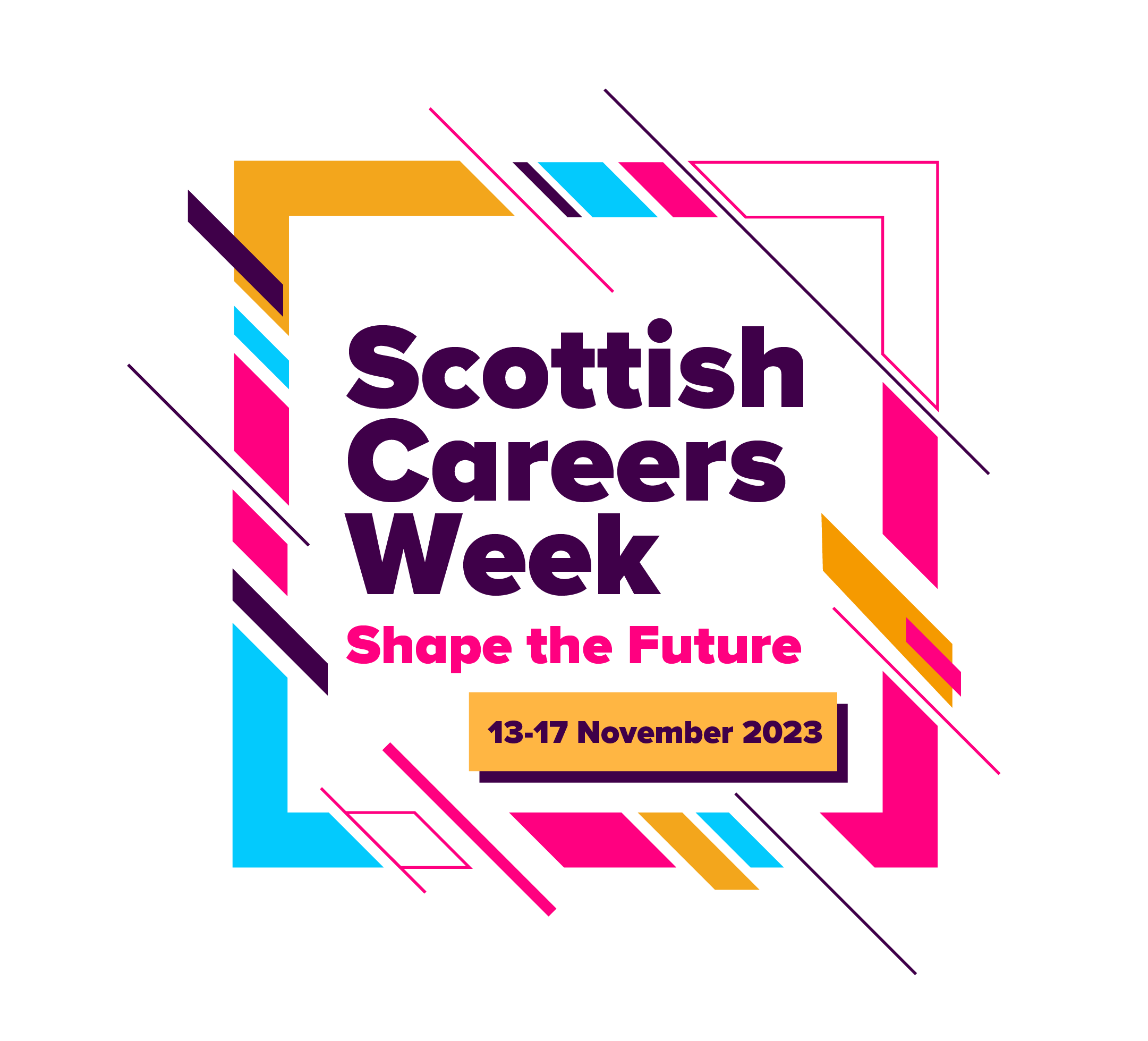 Event details
An opportunity for partners supporting customers in East Fife to come together, as well as for customers to meet those who can support them.
A range of partners will be attending from throughout the employability landscape in Fife.
Scottish Careers Week
Scottish Careers Week is back for its third year from  13 to 17 November 2023 — and you can get involved!
Download toolkit