15 November 2023
Introduction to meta-skills
When: Wednesday 15 November, 4pm to 5pm
Where: Online
Who for: Teachers
Registration: Register in advance here.
Event details
Find out about meta-skills and why they are important.
By the end of this session, you'll have:
a clear understanding of where meta-skills fit among various skills.
Insights into why meta-skills hold significance in education.
breakdown of the meta-skills model for practical comprehension
How meta-skills can be brought into focus for learners and how these can be developed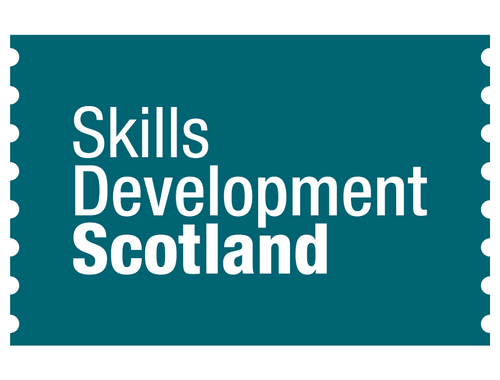 Scottish Careers Week
Scottish Careers Week is back for its third year from  13 to 17 November 2023 — and you can get involved!
Download toolkit