14 November 2023
In2STEM Student Information Sessions 2024
In2STEM Student Information Sessions 2024
When: Tuesday 14 November, 2.30pm - 3:15pm
Where: Online
Who for: Secondary school pupils 
Registration: Register here 
Event information:
The In2STEM programme (formally In2science summer programme) provides students in Year 12 or S5/S6 (or equivalent) from less advantaged backgrounds with the support, skills and experience needed to achieve their potential and progress to degrees, apprenticeships and careers in STEM. The programme connects students to volunteers from different fields within STEM to share their insights and knowledge. It consists of in-person work experience placements, skills & employability workshops, competitions and events.
For students in remote areas we also offer a pilot In2STEM Online programme. The programme is completely free and we provide a bursary for students to attend any in-person events and placements.
In 2024, the programme will take place between 22 July and 23 August.
Register for one of our free sessions to hear more about applying for In2STEM 2024 or supporting the young people you work with to do so, and ask your questions. You can choose your preferred time when selecting your tickets.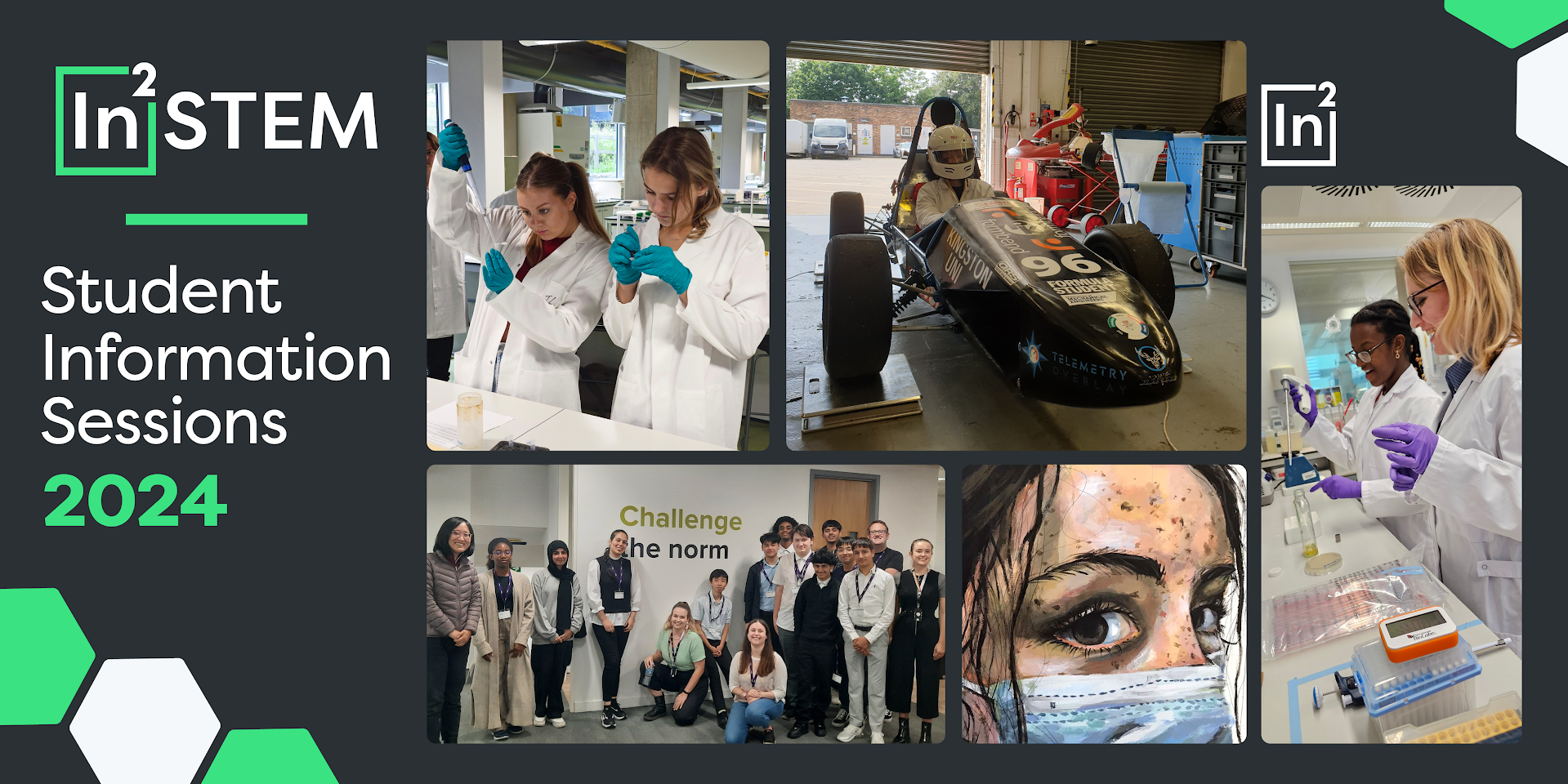 Scottish Careers Week
Scottish Careers Week is back for its third year from  13 to 17 November 2023 — and you can get involved!
Download toolkit