14 November 2023
Get the best job, not just a job
When: Tuesday 14 November, 6pm to 6.30pm
Where: Online
Who for: Anyone looking for help with finding employment, changing job, getting back into work, or improving earning potential due to cost of living worries
Registration: Register in advance here.
Event details
As part of Scottish Careers Week 2023, join Heather from Skills Development Scotland (SDS) who will share practical tips on how to take those first steps to changing your job situation and achieving your goals.
Learn how SDS careers advisers can help you build the confidence and plan you might need and find out where you can access the free career services available to every adult in Scotland.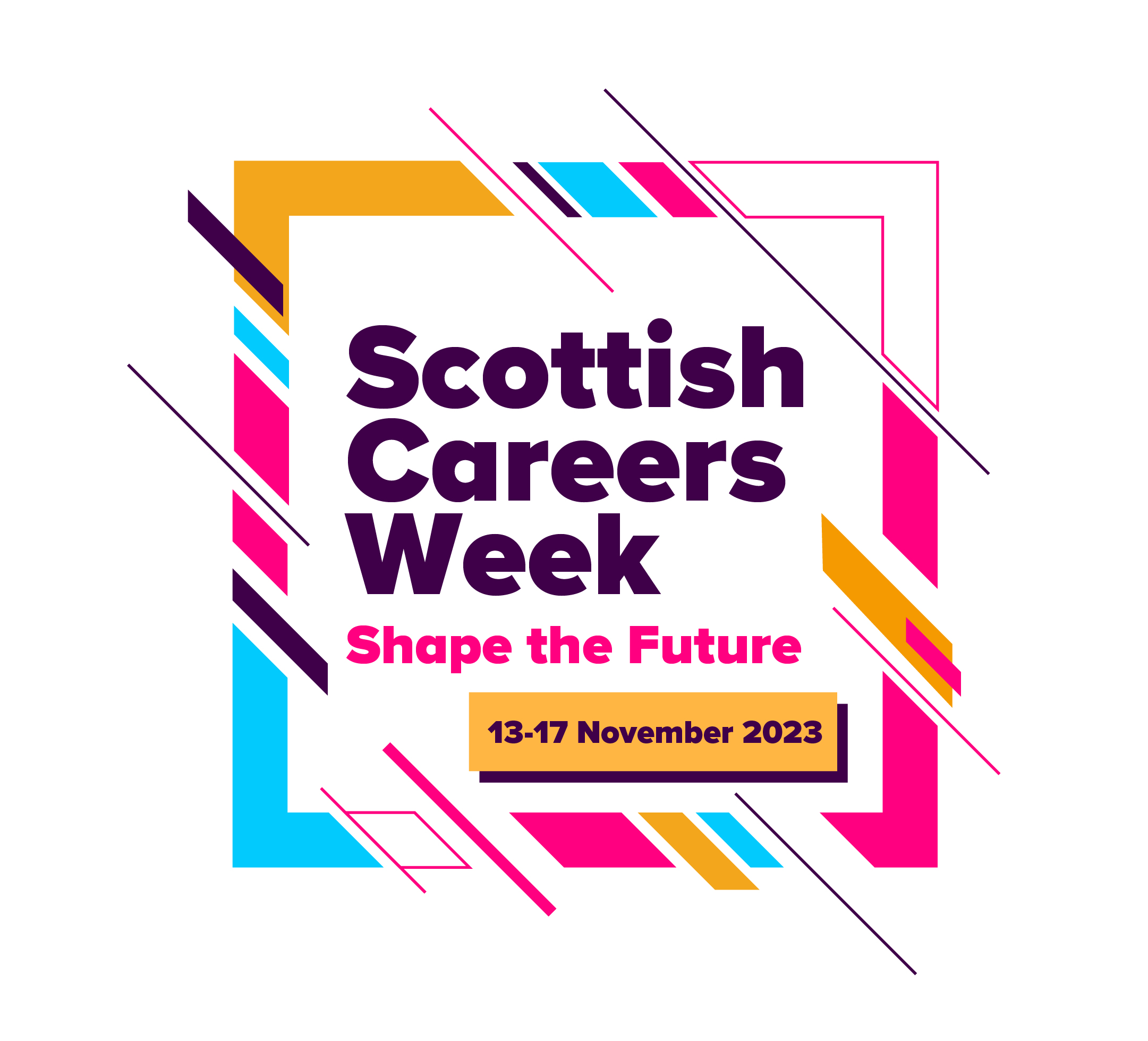 Scottish Careers Week
Scottish Careers Week is back for its third year from  13 to 17 November 2023 — and you can get involved!
Download toolkit