13 November 2023
Get Into Screen Industries
When: Monday 13 November, 4 to 5pm
Where: Online
Who for: Anyone who is involved in supporting people thinking about their career and next steps
Registration: Register in advance here.
Event details
Find out about the latest trends in the sector and inspire your students to pursue a career in the screen industries.
This session equips you with all the information you need to raise awareness of the screen industries among students aged 11-19.
We'll challenge common myths about the sector and showcase the variety of roles that are within the reach of young people regardless of their skills and interests.
You'll come away with up-to-date information and the confidence to inspire your students to set their sights on a career in the screen industries.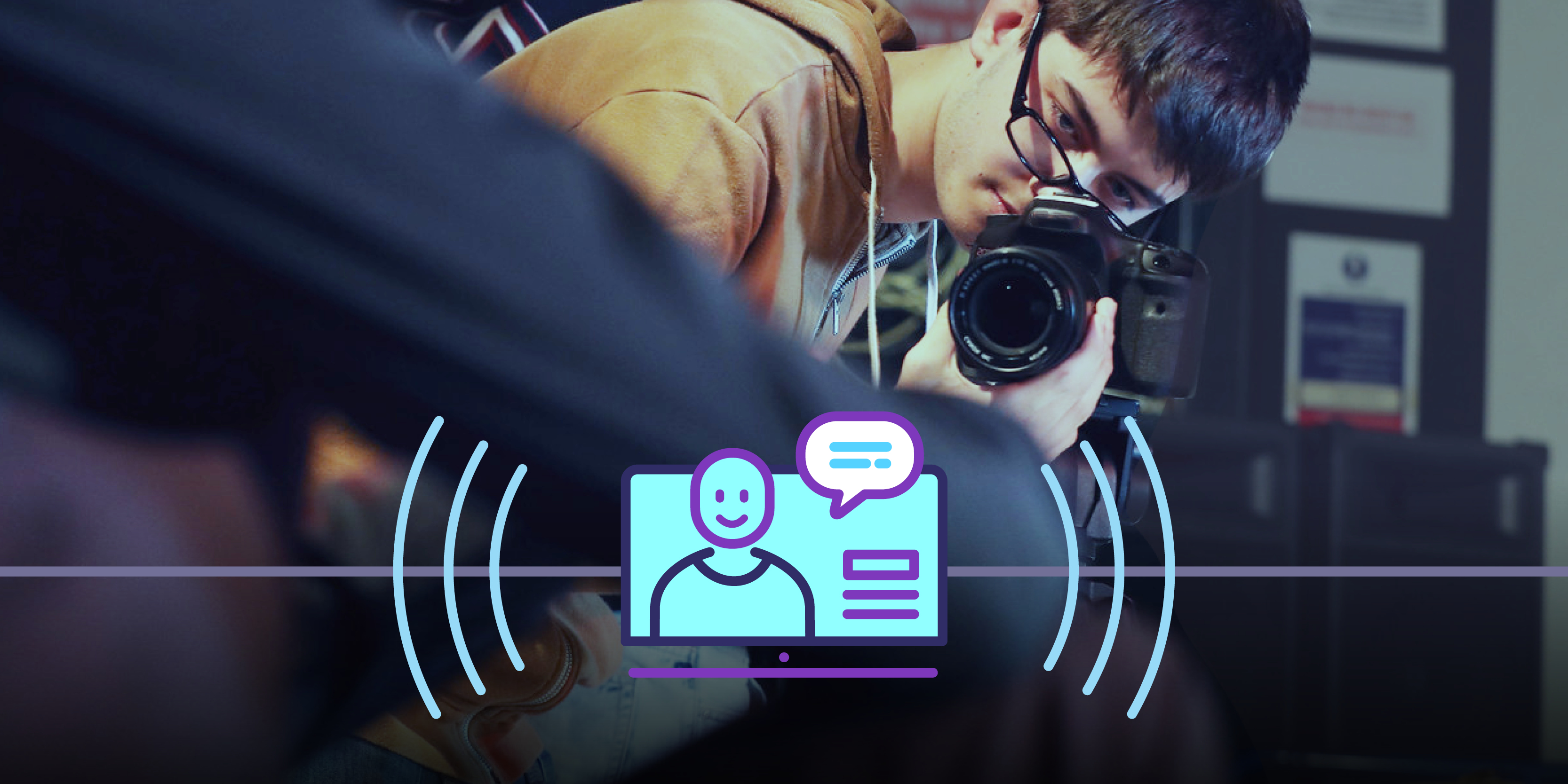 Scottish Careers Week
Scottish Careers Week is back for its third year from  13 to 17 November 2023 — and you can get involved!
Download toolkit