17 November 2023
Employability Workshop - CV session (SDS Dunfermline)
Employability Workshop - CV Session (SDS Dunfermline)
Employability session to support with your CV - you type, we help!
When: Friday 17 November - 10am to 12pm
Where: SDS Dunfermline, 29 East Port, Dunfermline, Fife KY12 7JG
Who for: Open to anyone seeking careers advice or employability support
Registration: Call 01383 745610 to book a space
Join our event for help with building your CV, learn how to tailor it to different jobs and discover top CV tips.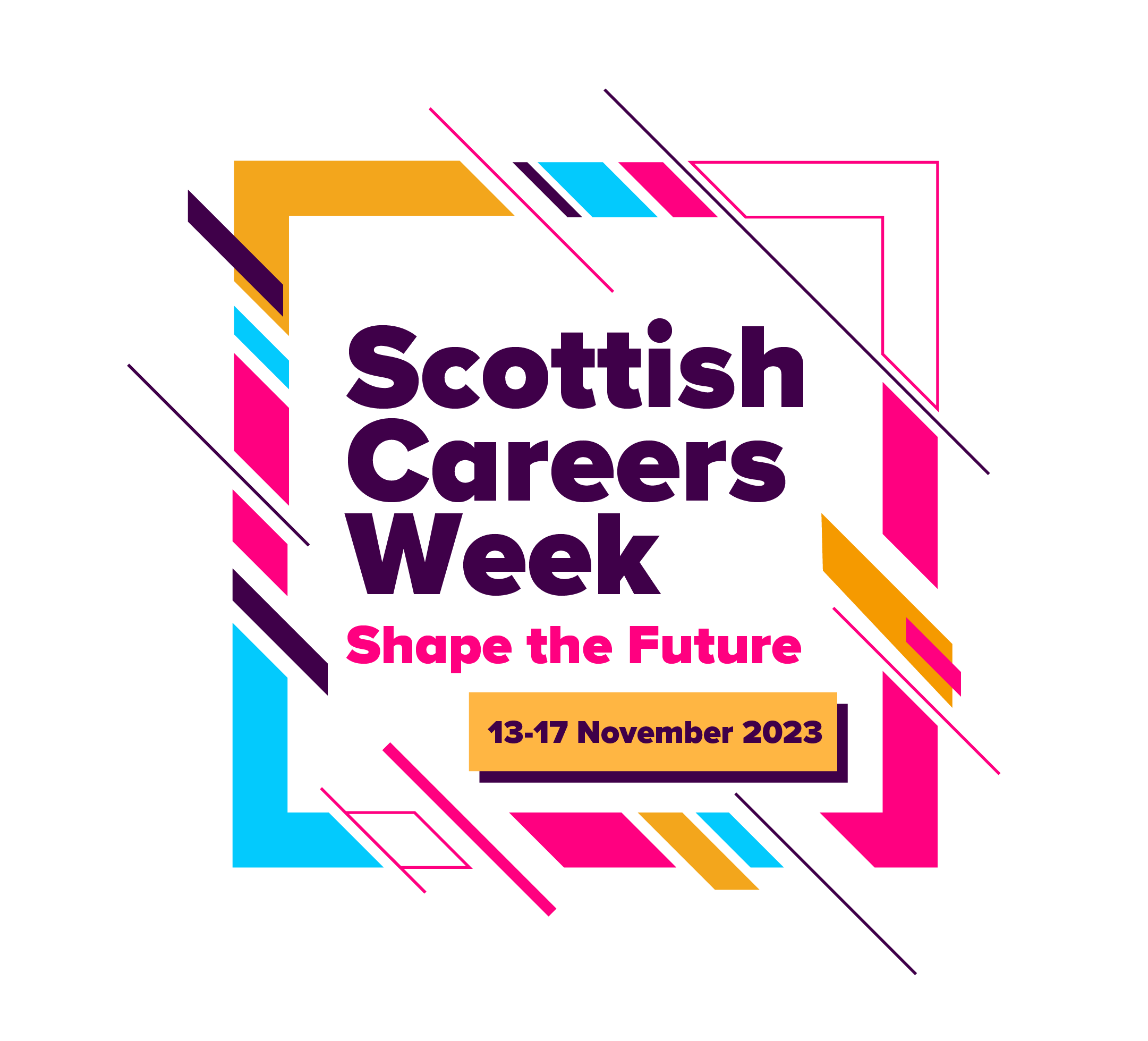 Scottish Careers Week
Scottish Careers Week is back for its third year from  13 to 17 November 2023 — and you can get involved!
Download toolkit