When: 16 November, all day
Where: Across Scotland
Who for: Employers - sign up to take part in DuoDay
Registration: Register online.
Event details
DuoDay is an annual event that brings together disabled people, Supported Employment providers and employers for one day to promote diversity and inclusion in our workplaces.
This Europe-wide event, hosted in Scotland by the Scottish Union of Supported Employment (SUSE), aims to challenge stereotypes about disabled people in the workforce and highlight the positive contributions disabled people make at work.
As part of the day, employers host job shadowing and work tasters for individuals working with Supported Employment services.
DuoDay 2023 will be held on Thursday 16th November as part of Inclusive Employers Week Scotland and Scottish Careers Week.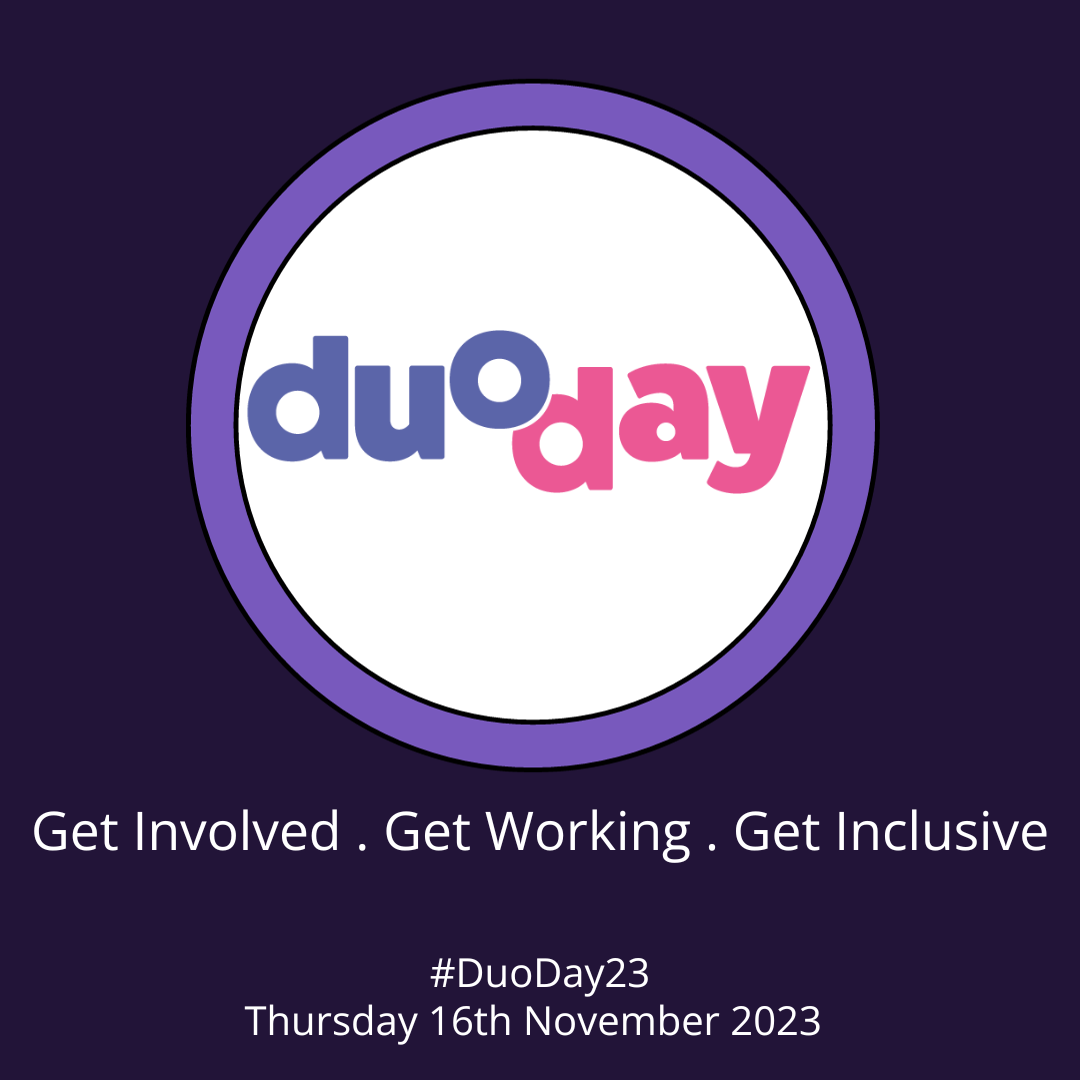 Scottish Careers Week
Scottish Careers Week is back for its third year from  13 to 17 November 2023 — and you can get involved!
Download toolkit