13 November 2023
Armed Forces Members, Leavers, Veterans, and Families: Taking your Next Career Step with Confidence
Armed Forces Members, Leavers, Veterans, and Families: Taking your Next Career Step with Confidence
When: Monday 13 November, 12.30pm to 1pm
Where: Online
Who for: The Armed Forces community, leavers, veterans and families
Registration: Sign up for the webinar here (download the Microsoft Teams app on your mobile phone or desktop device to join).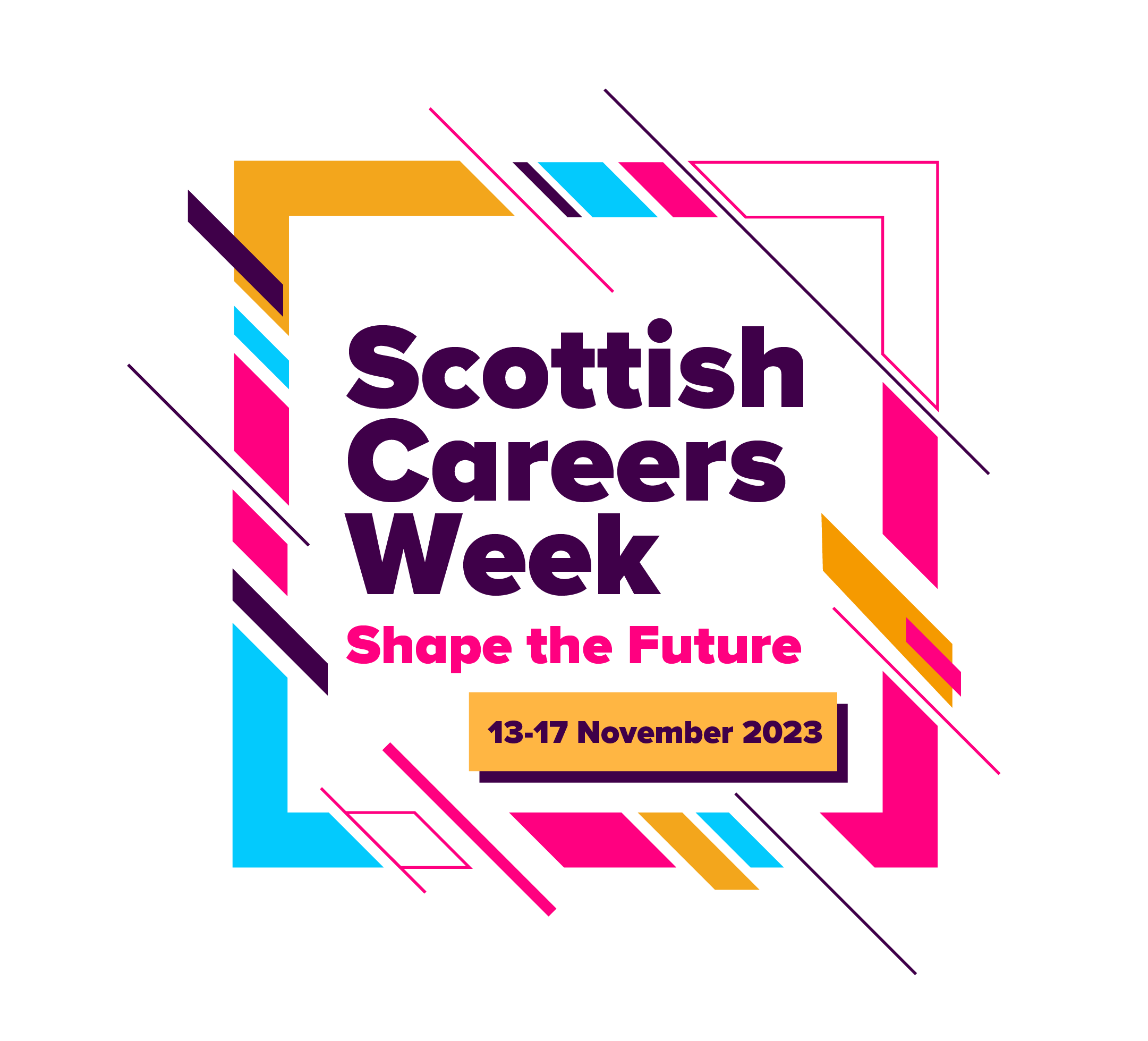 Event details
Leaving the Armed Forces and re-establishing a career in civilian life can sometimes feel challenging for you and your family, as you all consider your future… but help is at hand.
Join this half-hour webinar, hosted by Skills Development Scotland (SDS) and partners to hear about the free support available, get tips on where to begin, and find out who can help you along the way.
No matter when you left, these free to use services are available to all in the Forces community.
Hear from:
Introduction (SDS)
Career Transition Partnership (Andy Higgins/Sylvia Hillman) – the official MOD provider of transition support
Forces Employment Charity (Leanne Bonner) – providing life-long employment support, jobs and training opportunities for Service leavers, reservists, veterans and their families
Officers Association Scotland (Heather McVeigh) – support for officers and their families to find security, stability, and independence
Department of Work and Pensions (Kyrie Lambert) – employability and benefits support
Skills Development Scotland (Alistair Ferrier) – delivering Scotland's career service
Veterans Scotland – close
Scottish Careers Week
Scottish Careers Week is back for its third year from  13 to 17 November 2023 — and you can get involved!
Download toolkit