A brief history of the Scottish careers service
The evolution of the careers service in Scotland over the past 40–50 years.
Explore the careers service from inception to where we are now, to understand the relationship between the economy, attributes of work, policy and the evolution of the service at pivotal points in time.​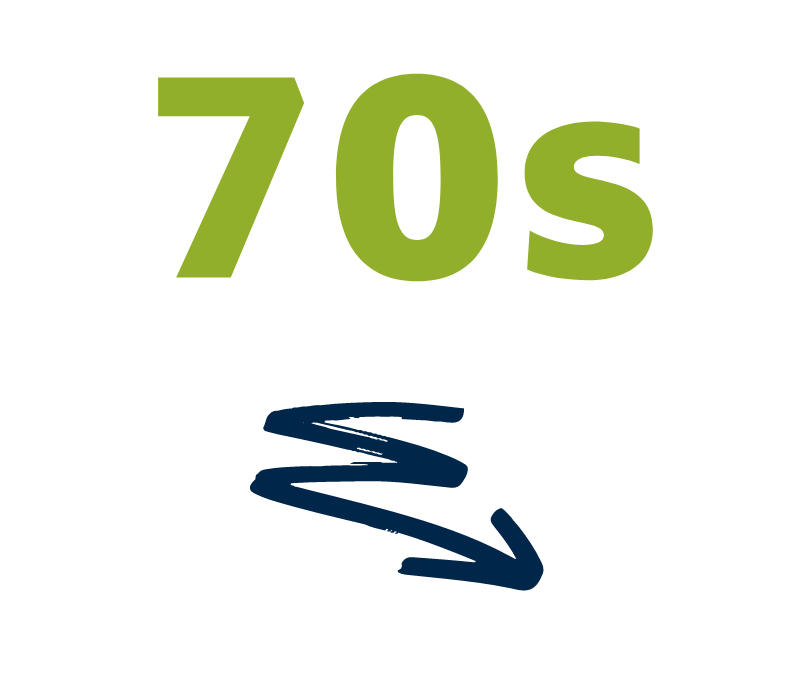 1973 - UK Employment and Training Act 
Scottish local authorities to provide free careers guidance and placing services 
What did the careers service first look like? 
Guidance was given to young people in secondary school (typically via one-to-one interviews)
Placement function for school-leavers
Young workers (to a lesser extent) 
What did the world of work look like? 
Traditional types of industrial work and an emphasis on vocational training
High levels of unemployment in young people, with less emphasis on academic studies 
Oil and Gas and Service industries were on the rise
1993 - Trade Union Reform and Employment Rights Act (TURER) 
Responsibility for provision of careers services shifts to the Secretary of State for Scotland 
1998 - Devolution
Career guidance seen as increasingly important to policy-makers
1999 - Duffner Committee 
Review of the Careers Service 
What did the careers service look like in the 90s? 
Service delivery was split into core and non-core customers. Services to core customers were free and financed directly by the government, non-core customers weren't covered by direct funding.
Limited support for young workers
What did the world of work look like in the 90s? 
Manufacturing jobs in decline
Increase in youth training programmes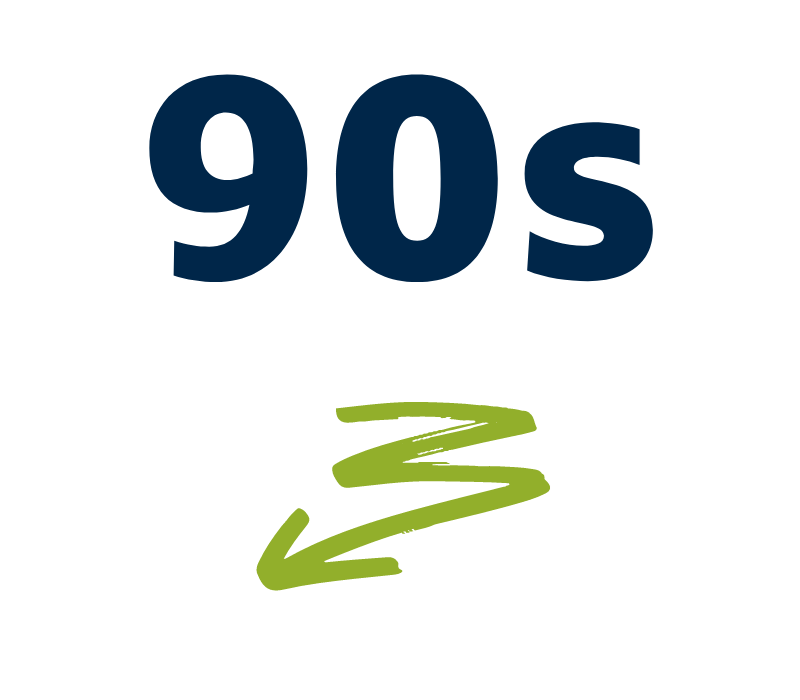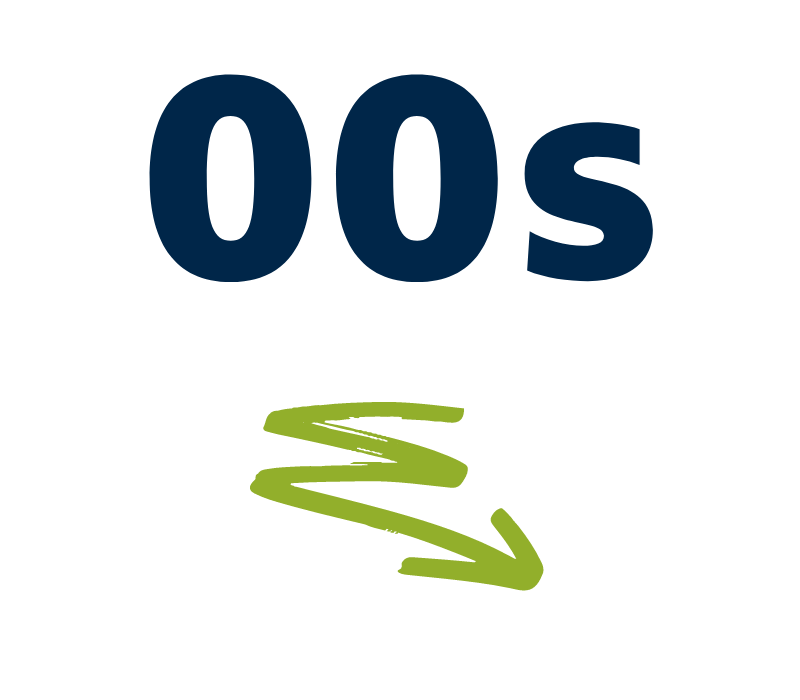 2002 - Careers Scotland introduced 
2008 - Worldwide financial crash 
2008 - Skills Development Scotland formed 
Bringing together careers, skills, training and funding services
How did the careers service operate in the 2000s? 
Targeted support was offered for priority groups, including: Under-24-year-olds, pupils and students in secondary schools, most students in FE college, people with disabilities, those qualified to less than level 3 SVQ, unemployed or unwaged people and those in declining industries. 
What did the world of work look like in the 2000s? 
There was an increase in knowledge based services/jobs
More young people were in Higher Education than ever before, with a less active labour market
There was a large focus on academic achievement in comparison to previous decades. 
2011 - Scottish Government CIAG strategy launched
2014 - Scottish Government Youth Employment strategy launched
2015 - Career Education Standard developed 
2019 - Scottish agency partners chart vision for 'A Human Future' and SDS launch Strategic Plan 2019-22'
The strategic plan set out SDS' aims to enable people, mobilise employers and collectively create a more dynamic, responsive skills system 
What did the careers service look like in the 2010s? 
Need based CIAG service offer with face-to-face, one-to-one career guidance interventions when making subject choices
My World of Work launched, providing online career information and advice to anyone at any time. This created better alignment of digital content with face-to-face delivery.
What did the world of work look like in the 2010s? 
Post-recession high levels of young people in education
More hybrid types of work and education with more interest and desire for new and enhanced work-based learning routes.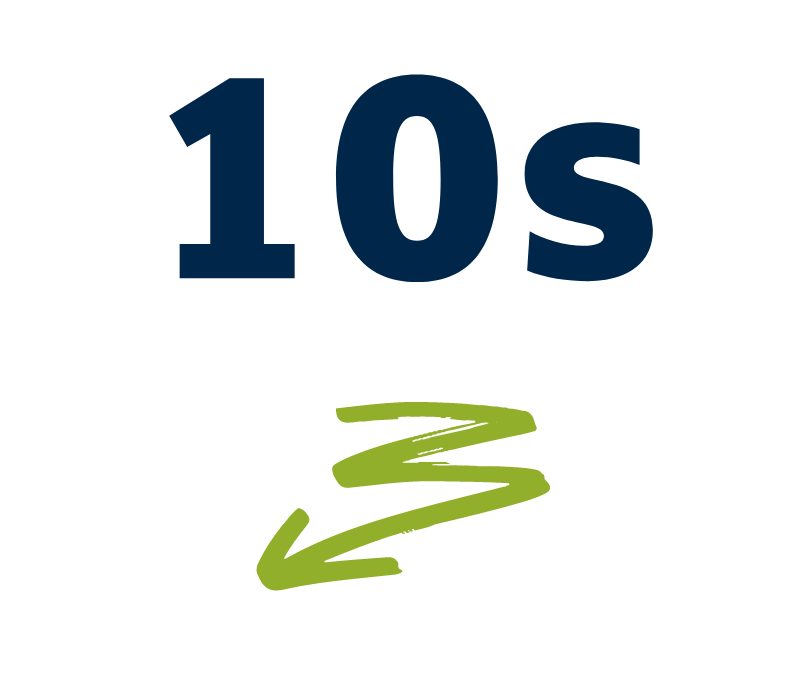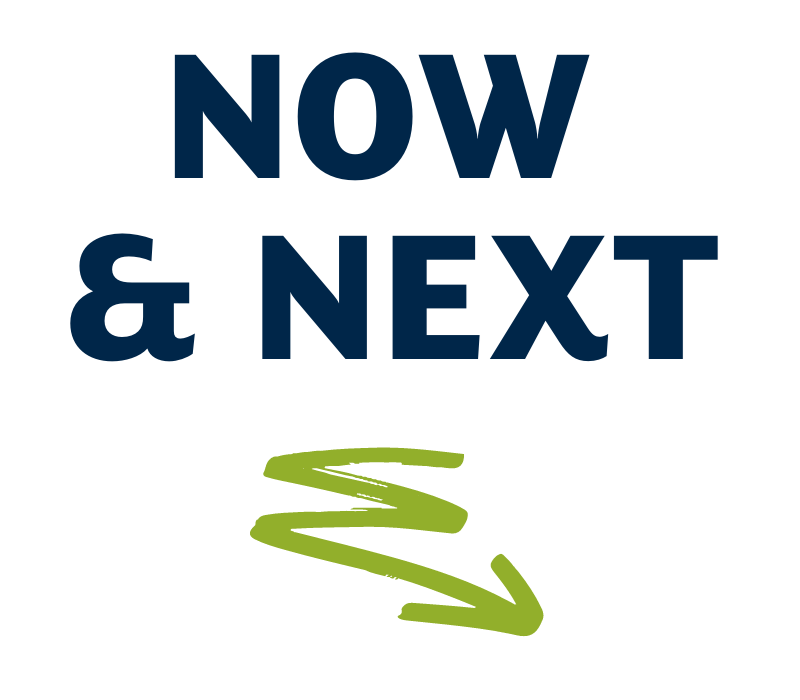 2020
Coronavirus 
Brexit
Sandy Begbie report
Young Persons Guarantee 
2021 
The Career Review launches as SDS collaborates with partners and the third sector to undertake a comprehensive review of CIAG services. 
Our current world of work 
The pandemic has triggered changes worldwide and created the opportunity and need for world leaders / employers to evaluate their approaches to work
New ways of working are being made permanent (increase in working from home, offices reducing capacity/closing, increased use of technology and new business models).
The future of work
The timeline above outlines the evolution of the careers service & how our world of work has changed since the 1970s. But what do we know about the future of work and what changes can we expect?  The future of work context summary below provides insight on some of the pre and post COVID-19 issues, along with opportunities and challenges for our skills system, labour market, economy and society.
Opens in a new window

Learn more about the future of work