Jobs at SDS
For details about job opportunities or information about working for SDS, please use the links below.
Help us achieve our vision for Scotland
We aim to be an employer of choice with dynamic roles and plenty of ways to maintain a healthy work-life balance.
Our website aims to offer equal access to services and information and functionality to all visitors. For more information please visit our Accessibility page.
We're an inclusive place to work
At SDS we're ambitious about Equality, Diversity and Inclusion. If you've got the right skills for the job, we want to hear from you.
We encourage applications from the right candidates regardless of *age, disability, race, sex, gender identity, sexual orientation, pregnancy and maternity, religion or belief.
* In order to support the government's initiative on youth employment, certain young talent recruitment programmes require candidates to be aged 24 or younger. We'll be flexible on age criteria for applicants who identify as care experienced or disabled; in which case candidates must be 29 or younger.
SDS Values
Our five-year plan includes an ambition to achieve a culture of everyday leadership which includes having a values-based culture to which every colleague shares a commitment.
Values are basic and fundamental beliefs that guide or motivate our attitudes or actions. They help us determine what's important to us. Values describe the personal qualities we choose to guide our actions; the sort of person we want to be; how we treat others and ourselves and how we interact with the world around us.
Our organisational values are created by our colleagues and are the compass that guide our behaviours and actions with our customers and each other.

Hybrid working
We are currently piloting a Hybrid working model where the expectation is that employees work from an SDS workplace 2 days per week with the remainder working from home.
Benefits
SDS is an award-winning equal opportunities and fair work employer. Our values and culture are owned and driven by our colleagues and show our commitment to our customers - the people of Scotland. We prioritise employee engagement, wellbeing and development, making us a great place to work.
Joining us you would enjoy the following benefits: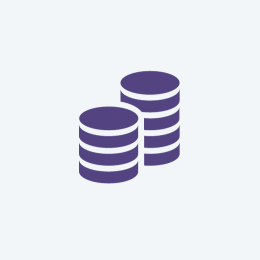 Financial Benefits
Local Government Pension Scheme - career average revalued earnings scheme with a generous employer contribution offering you a: Secure Pension, Flexibility to pay more or less contributions, Tax-free cash and life assurance to ensure those around you have some protection
Professional Membership Fees
Interest-free rail season ticket loans
Opportunity to join one of our Credit Union partners
A wide range of exclusive discounts, savings and cash back benefits from a range of high street retailers and online shops
SDS recognised employer for Costco Memberships
Historic Scotland Annual Membership discount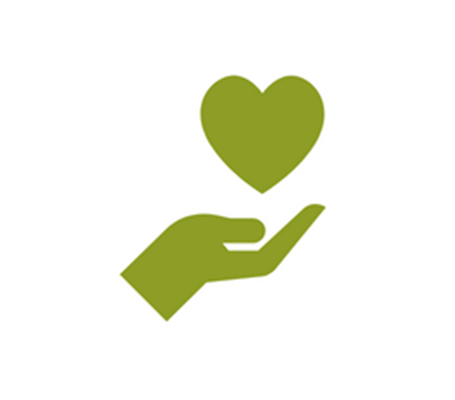 Health, safety and wellbeing
Seasonal Flu Vaccination – reimbursed if employees are not medically eligible
Eye tests and claims for eyewear
A range of wellbeing resources to help keep you healthy and well at work and in your home life
Cycle 2 Work scheme
Active forums and Yammer communities across a range of topics to support you both in terms of your role and your wellbeing but also to help you connect with colleagues across the business in a more social setting.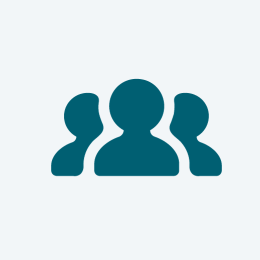 Work and family
Paid time off, including enhanced sick pay, parental and shared parental leave, special leave and bereavement
A "Inclusion and Wellbeing" Day – a new form of paid Special Leave introduced from 2023
Free confidential advice for you and your immediate family on a range of topics including health, money matters and illness through our employee assistance programme
SDS signed up to the Dying to Work Charter, aimed at helping employees who become terminally ill at work
Up to 21 hours of paid volunteering time each year to support your favourite charity or join in with community activities.
Pregnancy loss pledge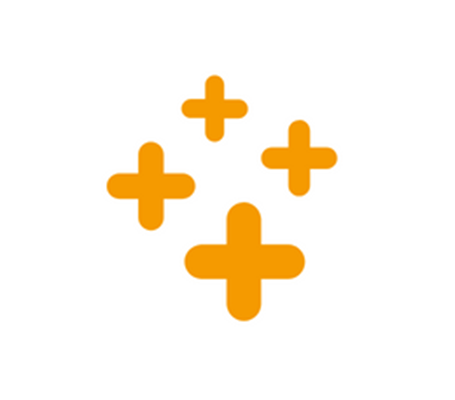 Flexibility and time off
30 days annual leave and 13 public holidays
Hybrid working model – a balance of SDS workplace and home working
Flexi-time scheme – carry over up to 14 hours credit or 7 hour deficit in a 4-week period. Up to 10 days off per year.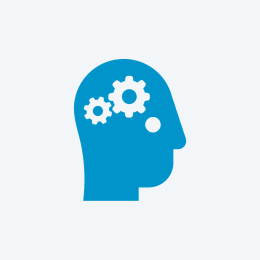 Personal development
A commitment of at least 21 hours per year for your own Continued Professional Development
Access to a wide range of learning content and materials through the SDS Academy, with additional learning also available via Mind Tools
Annual sponsorship scheme for academic or vocational qualifications Mentoring Programme.