Blog: Empowering Rural Creatives: Unleashing the Hidden Superpower
Rachael Brown, Co-founder and CEO of Creative Entrepreneurs Club tells us about the skills programme for creative freelancers and the unique adaptability of rural creatives
As someone who has spent the last 25 years working in creative industries and social enterprise largely in urban areas, I've been surprised by my new life in rural Aberdeenshire. Working on and for a national creative entrepreneurial network from my home office overlooking the woods, just down from Banff beach has brought a new perspective to my understanding of the work we do in supporting rural creative entrepreneurs.
The Creative Entrepreneurs Club (CEC) is a dedicated member community that connects, upskills and empowers creative entrepreneurs across Scotland. It's designed to help creative people grow sustainable businesses in an authentic and empathetic way, meaning it's relaxed, fun, practical, accessible and useful.
In late 2019, Creative Entrepreneurs Club quietly emerged with a mission to uplift, inspire, and support creative entrepreneurs. Unlike many organisations, CEC operates solely on the power of its people and does not rely on public funding.
Little did we know that 2020 would bring unprecedented challenges, and as we find ourselves in 2023, it's clear that the world has changed forever. Amidst this turmoil, CEC experienced remarkable growth, expanding from a modest 300 members in 2020 to nearly 4000 individuals in 2023, with members hailing from every local authority area in Scotland.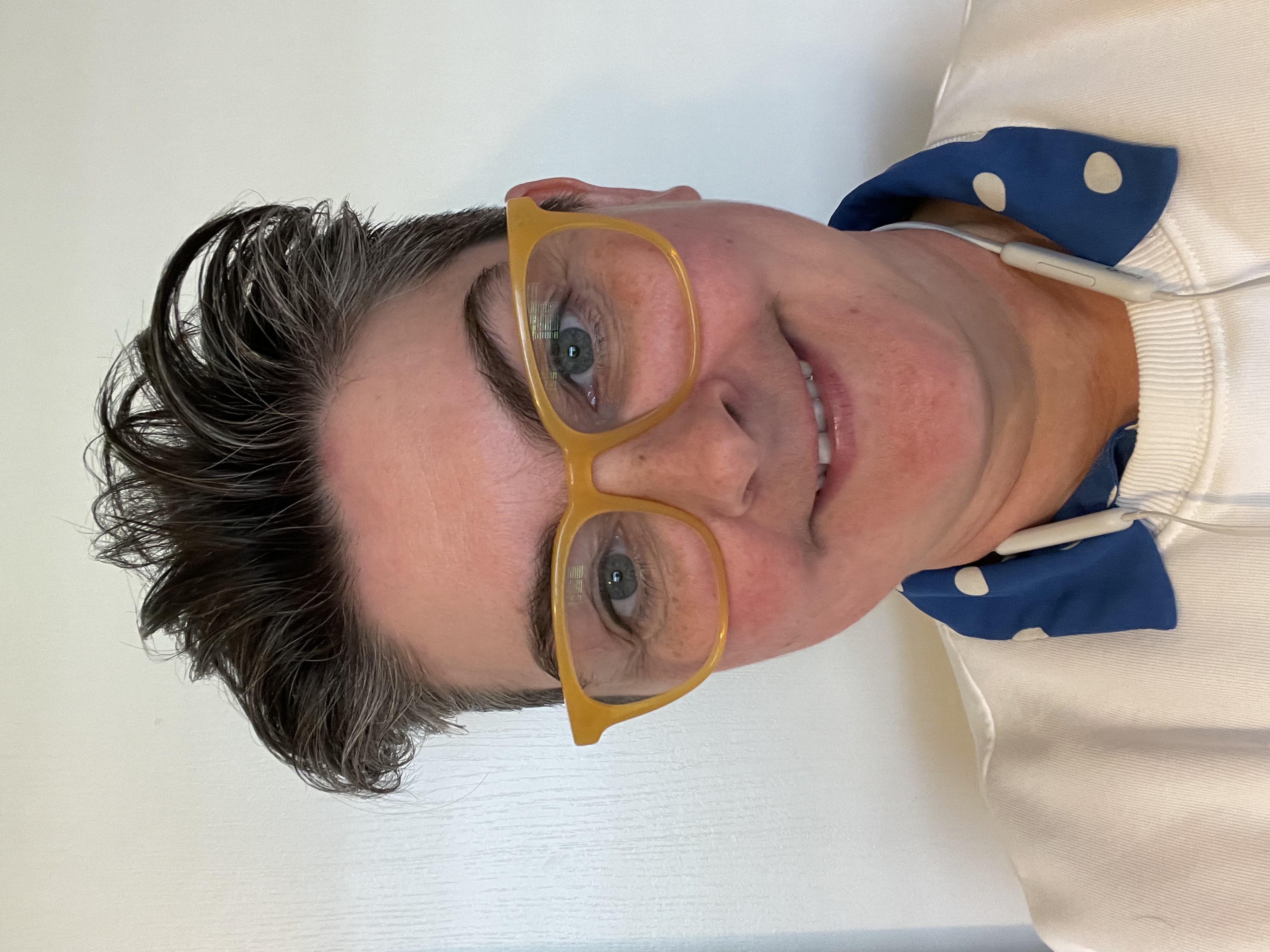 These insights shed new light on the unique adaptability and entrepreneurial spirit possessed by rural creatives. They have become a hidden superpower, quietly supporting, and strengthening communities across Scotland, serving as an integral backbone.
Our membership consists of just over 1,800 members across rural Scotland, and is consistently growing. To unlock the full potential of these rural creatives, we must invest in non-traditional areas. People are no longer confined to big businesses or urban environments. If we aspire to witness the future of work, we must recognise the vibrant ecosystem of talent thriving in rural landscapes.
Looking ahead, CEC aims to build on this success and continue empowering rural creatives. We understand that the creative industries are not confined to traditional urban centres but can thrive in any location with the right support and resources. We envision a future where rural areas become hotspots for creativity and innovation, attracting talent and investment from around the world.
Success stories such as the vibrant Creative Strathaven C.I.C, have demonstrated that small, focused and impact driven enterprises can and do have an important role to play in fostering new activity, cultural life and visible creativity.
"Joining CEC is one of the best things I've ever done. The support I've received has been invaluable. Thanks to the CEC team for everything you do!"
Mhairi Anderson
Founder, Creative Strathaven
CEC aims to nurture a vibrant and sustainable ecosystem for rural creatives. We believe that by empowering individuals in remote areas, we can unlock their full potential and contribute to the overall growth and prosperity of Scotland's creative industries.
Rural creatives are no longer hidden or overlooked. They are the driving force behind a thriving industry, utilising their unique skills, adaptability, and entrepreneurial spirit to create economic and cultural value.
Together, let's unleash the hidden superpower of rural creatives and build a future where creativity knows no boundaries. Join us at creativeentrepreneursclub.co.uk