Skills Action Plan for Rural Scotland
The Skills Action Plan for Rural Scotland sets out our partnership approach to developing the skills and talent needed to make sure that Scotland's rural economy and communities continue to flourish and grow. 
Scotland's rural economy has an important role to play both through the significant contribution it makes to national economic output but also in providing employment opportunities for people living in our country's rural, remote and coastal communities.
We know that people are key to driving forward our rural communities – making them sustainable and inclusive places to live, work and thrive.
The Skills Action Plan for Rural Scotland seeks to ensure that we have the right people with the right skills and support inclusive growth by focusing on five priority areas for action:
To better understand the skills rural employers need and align provision to support this
To provide individuals with accessible education and skills provision to secure, sustain and progress their careers in rural areas
To develop the current workforce in rural areas through upskilling and reskilling
To build a secure pipeline for the future
To take a coordinated, strategic approach to tackling skills in rural areas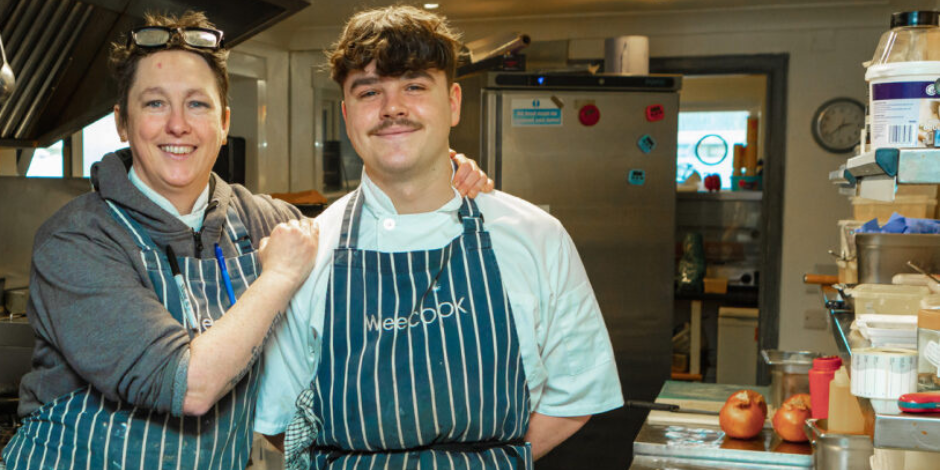 The skills action plan focuses on developing the skills required for the jobs in rural areas, now and in the future
Use the hashtag #RuralSkillsScotland when talking about the plan on social media.