Green jobs in Scotland can now be described as either new and emerging, subject to significant changes in work and worker requirements or increasing in demand.
The report 'Green Jobs in Scotland: An inclusive approach to definition, measurement and analysis' was commissioned by the Implementation Steering Group behind Scotland's Climate Emergency Skills Action Plan. 
It's supported by Skills Development Scotland and the Scottish Government and was published on 10 November 2022.  
This research supports the country's move to net zero by driving understanding and action to support reskilling and upskilling.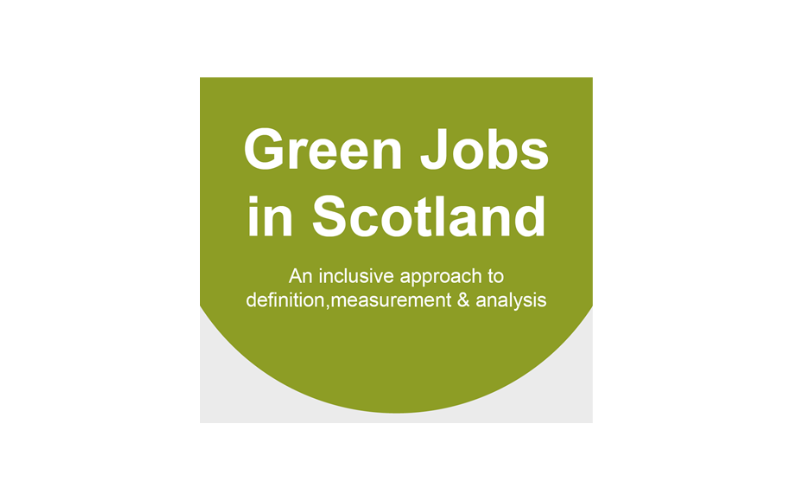 View the Warwick SOC codes here.