Developing the Young Workforce
Developing the Young Workforce (DYW) is the Scottish Government's Youth Employment strategy to better prepare young people for the world of work. Skills Development Scotland is a significant partner in supporting and aligning to this mission working with DYW Regional Employer Groups across Scotland to connect employers and education for the benefit of young people.
DYW information
Schools and colleges use Marketplace, the digital platform that connects education with businesses, to bring industry to life for young people. Employers can offer partnership activities to education such as workplace site visits, talks and career insight sessions and teachers can book these opportunities through Marketplace.
Alignment between employer offers, Career Management Skills and the Career Education Standard can be viewed at the School Employer Partnership Framework.
National and Regional representatives from SDS Career Information, Advice and Guidance and other parts of SDS support the work of the employer-led DYW Regional Groups at team and board level with direct links from SDS to Scottish Government, who fund the programme, in place to review development and progress.
As a result of the COVID 19 pandemic, the Scottish Government's response has been the Young Person's Guarantee and a major investment has been directed to provide additional DYW school co-ordinators to further promote opportunities to inspire young people and give them the skills and support from employers to enter the labour market.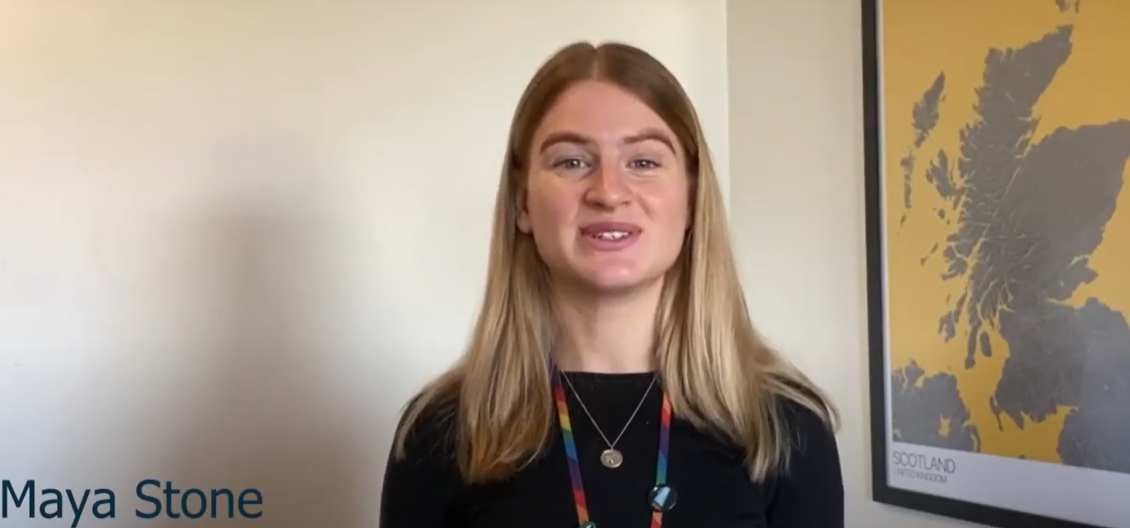 Joined-up approach will benefit pupils across Scotland
Skills Development Scotland (SDS) and Developing the Young Workforce (DYW) have created an operating model which will ensure joined up services for young people in schools across the country.
The benefits of this partnership approach will include improved working relationships and joint working in schools, understanding and definition of roles and responsibilities and agreed standards across all school – with flexibility to shape dependant on young peoples' needs.
Read the full case study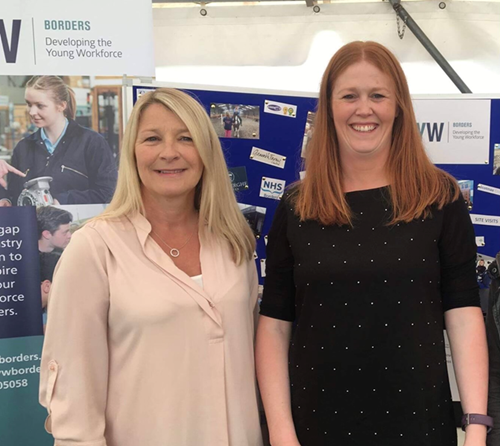 Collaborative opportunities
If you are interested in collaborating with us, please register your interest and we will be back in touch as opportunities arise.
Register your interest
Sign up to our newsletter
Our newsletter provides regular updates to teachers and practitioners across Scotland.
Teachers' newsletter sign up
Contact the Education team
Contact the Education team to discuss your requirements and how we can support you in your ambitions around career education.
Opens in a new window

Get in touch