West Dunbartonshire Council
Helping young people find work, training or further study after leaving school is a key benefit of the 16+ Data-Hub.
West Dunbartonshire Council Education Support Officer Susie Byrne explained: "In the time since we began using the 16+ Data Hub, the service has dramatically improved."
"Without it, the process of tracking young people once they left school was complicated and time consuming. Now, we have an accurate and up to date account of where they are and what they are doing."
"That is extremely useful, particularly when our focus is on helping young people gain a positive destination such as a job, college or university place or apprenticeship."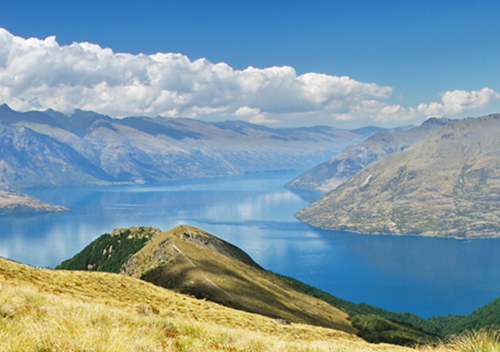 The 16+ Data Hub is a powerful tool with great potential to be used for the benefit of all young people. It is important to make sure that the courses and opportunities provided in the local area actually meet local needs and that's where the knowledge and expertise of our staff and partners combined with information obtained from the 16+ Data Hub, play a vital role in shaping the 16+ offer.
Susie Byrne
West Dunbartonshire Council Education Support Officer
Working closely with Skills Development Scotland, West Dunbartonshire Council is keen to strengthen partnerships with colleges, universities and other organisations.
Susie said: "The 16+ Data Hub cannot work in isolation and improving partnerships and developing the skills and knowledge of our schools leads is the key to continued improvement."
Case studies
Read about the experiences of some of our partners and how post 16 information sharing works in practice.
Case studies