When a young person leaves school without a definite career or training path in mind, it can be a daunting process.
Sharing information is a vital step forward in plans to help those teenagers and young adults make the most of all opportunities available to them.
Joe Bodman, Opportunities for All co-ordinator at Moray Council, explains: "Information sharing is part of the strategy aimed at equipping young people with the skills, knowledge and attitudes in order that they thrive in life and work once they leave the school system."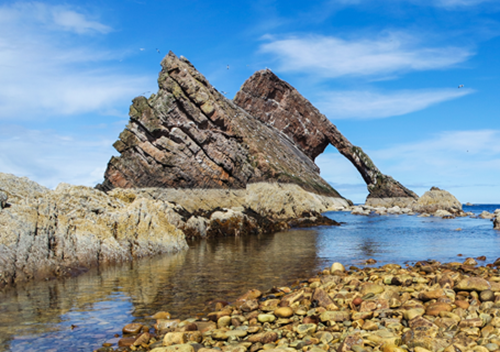 Identifying those in need of additional support while they are at school is a prerequisite in ensuring a smooth transition. But once a person has left school, information sharing throughout the 16-19 year phase is equally vital, especially in terms of picking up & tracking those for whom an initial job, course or training position has not been successful, or from which they have already moved on.
Joe adds that while there are challenges ahead for local authorities participating in information sharing, the benefits will be far-reaching.
"Information sharing does demand more from partners and it is a challenge to ensure that the process is as streamlined, as timely and as up to date as possible," he explains.
"It's important that schools recognise the benefits of the Data-Hub, which is largely about the post-school world. What has helped in that respect is the roll out of Curriculum for Excellence and in particular its senior phase."
He adds: "as more key partners, colleges and DWP data share, the removal of data gaps and duplication in information will make things easier for front-line staff. And ultimately, we will all be able to provide a better, more personalised service for young people, helping more of them into work, study and training."
Case studies
Read about the experiences of some of our partners and how post 16 information sharing works in practice.
Case studies