Making sure students are on the right courses at the right time is a key benefit of information sharing, according to Edinburgh College.
There are around 26,000 students at Edinburgh College, and being able to support them more effectively from an earlier stage in their learning journey is at the heart of its plans to develop existing partner links.
Donald Calder, Group Training Manager at the college, explains: "We are keen to expand our data-sharing capabilities with Skills Development Scotland and other partners to ensure that all students are aware of the opportunities available to them."
Mr Calder believes one of the main benefits will be the ability to streamline processes and reduce time collating information.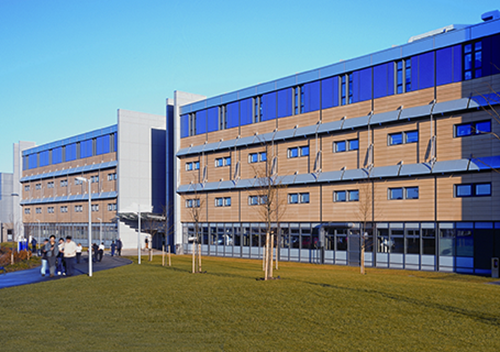 Students come to us through a variety of routes - Job Centre Plus referrals, through careers advisors and so on, and if we don't know too much about them beforehand it can be a lengthy process.
Donald Calder, Edinburgh College
"Data sharing will allow us to make sure we have all the information we need at the start of the process, enabling us to get the right candidate for the right course at the right time."
Mr Calder adds: "It will also help us at the other end, enabling us to provide better outcomes for our students, and making sure there are no gaps in between."
Case studies
Read about the experiences of some of our partners and how post 16 information sharing works in practice.
Case studies