Helping all young people in East Lothian find work, training or further study after school is a key benefit of the 16+ Data-Hub, according to the area's local authority.
Alison Hood, East Lothian Council's Team Leader (Employability) explains: "We now send the Data-Hub reports to all six high schools in East Lothian ahead of our 16+ Hub meetings.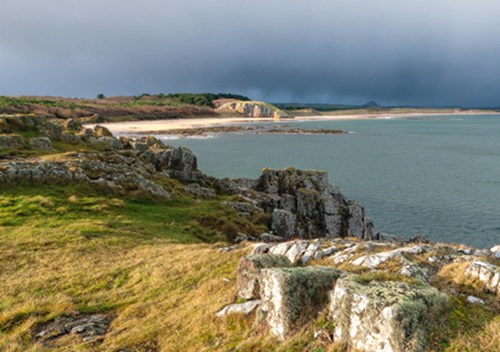 At those meetings, we use the data to inform our 'red-amber-green' system as part of the post-school destination analysis. It helps us learn who is 'green', in other words, who already has or is certain to have a positive destination, and to highlight those who are 'red' - those young people who, for a variety of reasons, don't have a job, a place at college /university or training post lined up.
Alison Hood
East Lothian Council
Case studies
Read about the experiences of some of our partners and how post 16 information sharing works in practice.
Case studies