Gender Commission Report: Recommendation 8
Recommendations for government and public bodies
Recommendation 8: Develop a National Campaign
Scottish Government should create a sustained national campaign for parents and carers of young children highlighting the impact of gender stereotypes on choices and chances in later life.
This campaign should aim to support parents and carers of young children in understanding the many behaviours and attitudes that characterise a gendered approach.

Parents and carers should be supported in appreciating how gender stereotyping can inhibit, limit, and influence their children's play and learning in childhood, as well as their choices and chances later in life.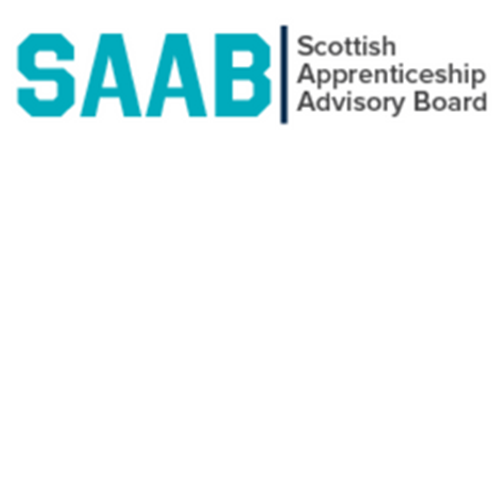 Bookbug gives every child in Scotland four free Bookbug Bags between birth and the age of five. Each bag contains picture books and other fun items for families to enjoy together while helping children develop a love of stories, songs and rhymes.
The programme is run by the Scottish Book Trust. The books chosen are high-quality, age-appropriate books, with appealing illustrations, language, rhythm, rhyme and repetition. There is a good opportunity to influence choice of books used to help tackle early years stereotype influences.

Scotland's Baby Box is currently sent to all expectant parents, containing baby essentials from birth to six months, as well as guidance and information. The Gender Commission recommends the inclusion of appropriate information to explain how gender stereotyping of career aspirations and preferences begins very early in a young person's life. It should offer information about how to break down gender barriers through play, the selection of toys, choice of media, etc.