Gender Commission Report: Recommendation 5
Recommendations for government and public sector bodies
Recommendation 5: Community-based services
Public sector bodies, working with apprenticeship learning providers, small-medium sized enterprises and business organisations, should more pro-actively promote fair work practices.
Fair Work First is the Scottish Government policy to drive high quality and fair work across the labour market in Scotland, criteria include but are not limited to,
appropriate channels for effective voice, such as trade union recognition

investment in workforce development

no inappropriate use of zero hours contracts

action to tackle the gender pay gap and create a more diverse and inclusive workplace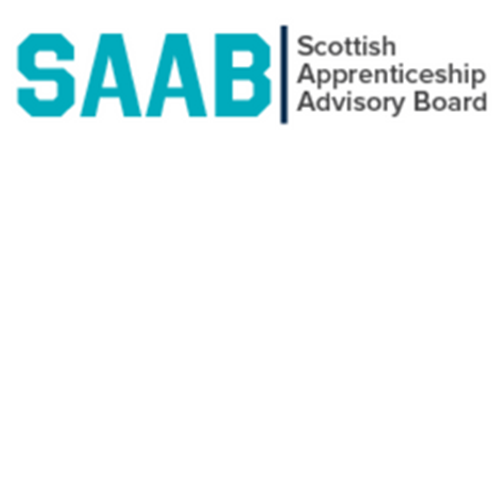 Actions to help achieve this include:
This will include the development of learning across training providers in supporting fair work, guidance to support implementation, and support for employers in taking action to tackle the gender pay gap and create more diverse and inclusive workplaces.

Continue practical support for Fair Work First in public procurement (Scottish Government); create specific materials to support providers and employers, highlighting inclusion of gender as a factor in fair work, including examples of good practice (Scottish Enterprise/Skills Development Scotland); monitor implementation through ongoing contact management and quality assurance processes, with specific reference to gender (SDS, SFC).

MA training providers have a responsibility to implement fair work in their own employment practices, as well as a role to promote fair work practices to employers. The 2021-22 MA Programme Specification Document states, "when marketing your MA Services to employers and apprentices, you must take appropriate action to promote the benefits of employers operating Fair Work Practices."