Recommendation 12: Monitor Impact
Recommendations for SAAB
Recommendation 12: Monitor Impact
The SAAB Group Board and Employer Equality Group (EEQ) should monitor and evaluate the implementation of the SAAB Gender Commission recommendations.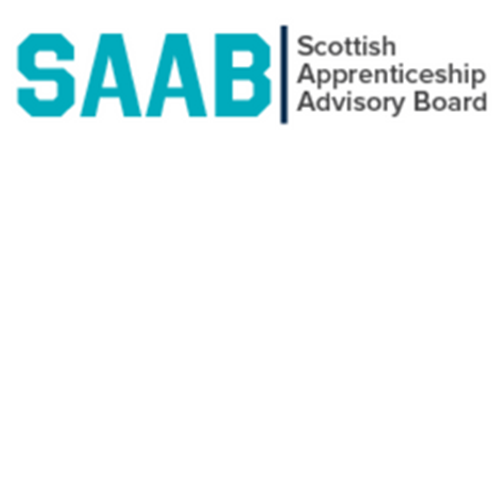 The SAAB Employer Equality Group should hold an annual thematic meeting focused on gender in apprenticeships. This meeting should be used to monitor the implementation, progress and impact of the Gender Commission report and recommendations. Gender Commission members and relevant Scottish Government officials should be invited to take part.

SAAB EEQ will work collaboratively with SDS, SFC to develop the measurement framework and will oversee implementation to ensure delivery against the key indicator of success for each of the recommendations. It is recognised that the measurement framework will develop as key stakeholders respond to the recommendations and design their practical implementation actions. The measures will be monitored by the SAAB Employer Equality Group and reported to the SAAB Group Board.

The SAAB Group Board should receive an annual progress report from the Employer Equality Group and should discuss next steps in response.