The report makes 11 key recommendations. In addition, the Commission makes a recommendation back to the SAAB Group Board and Employers' Equality Group to monitor the implementation and impact of these recommendations.
What employers can do now in the immediate term

What government can do, working closely with employers, in the medium term

What training, further and higher education providers, regulators and professional bodies with responsibility for the care and education of children and young people can do in the long term.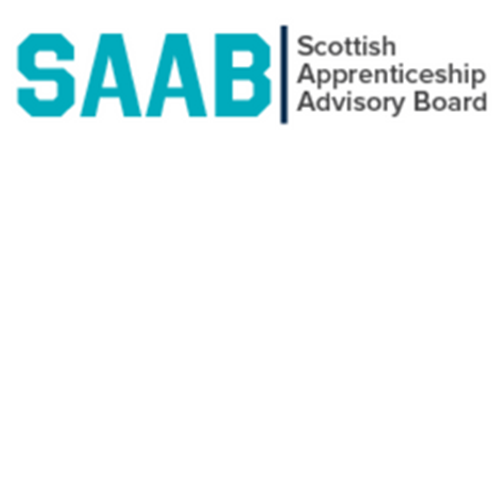 Recommendations for SAAB - Recommendation 12: Monitor impact
The SAAB Group Board and Equality Employer Group (EEQ) should monitor and evaluate the implementation of the Gender Commission's recommendations.
Recommendation 12