Employer Engagement Group
The Employer Engagement Group (EEG) aims to strengthen employer input to the strategic direction of apprenticeships and work-based learning pathways, to ensure the apprenticeship system meets the needs of industry. 
It works closely with the other SAAB groups, the Scottish Government and its agencies, qualification bodies, trade unions, training and learning providers, membership and industry groups to ensure the apprenticeship system meets the needs of industry.
The EEG's main responsibilities are: 
speak on behalf of apprentice employers across Scotland, bringing the essential employer voice, business insight and evidence to the strategic direction of apprenticeship policy

provide employer perspective and sectoral insight for the continuous improvement of products, services and campaigns impacting apprenticeships.

provide direction through check and challenge processes to ensure effective prioritisation of apprenticeship delivery, aligned to employer demand

act as influencers and leaders of change among other employers to improve participation and agility within the apprenticeship system and its development processes

act as ambassadors for Scottish Apprenticeships with other businesses, young people and influencers.
See the full Terms of Reference for SAAB Employer Engagement Group.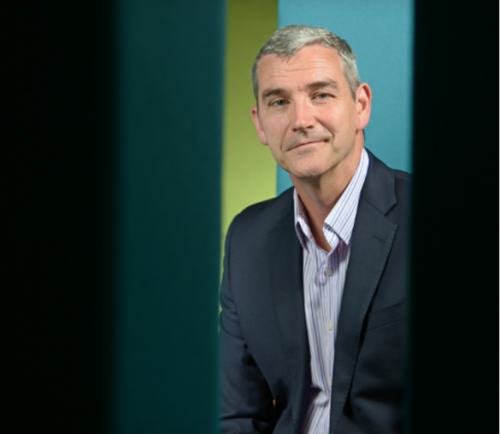 The EEG is chaired by Paul Campbell, Head of Learning and Organisational Development at Scottish Water.
Paul Campbell is the Head of Organisational Learning & Development at Scottish Water and is Chair of the SAAB Employer Engagement Group.
Scottish Water is the main water and wastewater service provider for the people of Scotland. Providing 1.37 billion litres of drinking water and taking away 931 million litres of wastewater every day, they play a key role in the protection of public health and Scotland's natural environment.
Paul has been at Scottish Water for 28 years, starting his career on a four-year technical apprenticeship programme, before progressing into operational and customer facing roles. He has been working in the field of organisational development for the last 20 years of his career and leads on this for the organisation.
Paul studied at Cardonald College Glasgow and Edinburgh University.
More information
26 April 2023

26 June 2023

16 August 2023

25 October 2023

13 December 2023

07 February 2024