Showcasing the great work of our careers service and advisers
Welcome to the first in a series of articles designed to showcase the great work of our careers service and advisers. 
Stirling lad Logan Neilson (19), who is "care experienced" and really struggled at school, found his pathway to a better career thanks to SDS, describing his experience as "life changing" thanks to his adviser Christine Blair.
Logan had just joined the Workstart programme at Forth Valley College where he learned the career service was not just for school leavers, so he decided to visit the SDS office in Stirling to see what they could offer.
It was there he met careers adviser Christine Blair who said it was an absolute pleasure helping Logan work out where he wanted to be, and how he could get there.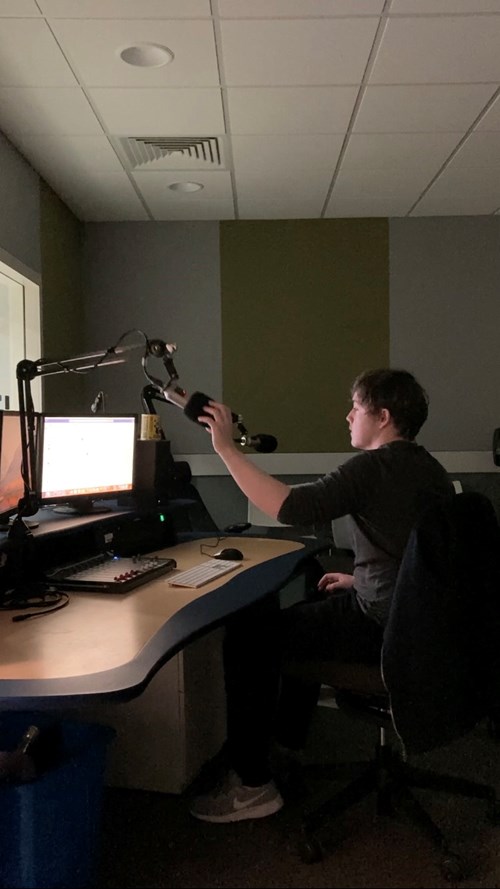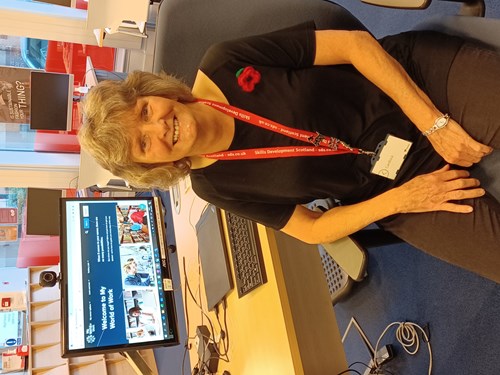 "When I first met Logan he'd just started college after leaving school. He was a bright young man who was eager to learn and develop new skills. He'd been out of a routine for a while and lacked confidence and wasn't sure about what he wanted to do in the future.
"This changed with the one to one careers guidance he received, and he evolved into a confident, articulate, caring and helpful young man. Over time I continued to work with Logan and watched as he continued to mature and progress into a truly inspirational and caring individual.
"He was able to try out different options to help build and develop his Career Management Skills. He undertook a very successful administration SCVO placement with Plus Forth Valley before deciding to return to college to study creative industries."
Logan is now studying photography, film production and writing, and says he couldn't have achieved any of this this without the help of SDS.
My experience with SDS was an amazing one. Without them I doubt I would have got as far as I did with work and education. Their support has been second to none. Christine made me believe in myself, and my confidence has never been stronger. All I can say is that she has changed my life and made me believe I can do anything. SDS is nothing short of amazing, I owe them everything.