14 March 2022
New awareness campaign highlights business support
Scotland's business support network has launched a new awareness campaign aimed at encouraging more employers to access help.
Entitled Whatever Your Business Needs, the campaign sees Skills Development Scotland (SDS) joining Business Gateway, Highlands and Islands Enterprise, Scottish Enterprise, South of Scotland Enterprise and all 32 local authorities to signpost employers to FindBusinessSupport.gov.scot.
The single online source is where they can find information on all the business support services available across Scotland regardless of location, sector, size or stage of development.
Launched in 2019,  Find Business Support helps Scottish businesses more easily navigate the busy support landscape from a single online entry point and to find the support they need quickly.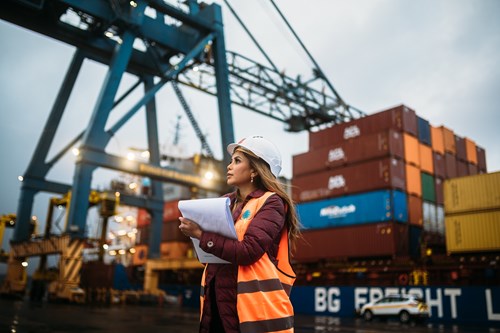 Carri Cusick, FindBusinessSupport.gov.scot lead, said: "Findbusinesssupport.gov.scot gives everyone an overview of all the support offered by public sector organisations across Scotland.
"Since its launch, the website has been used over 1.35million times by those looking for support."
Businesses can visit Find Business Support for a range of support including online resources, webinars and funding applications, depending on their individual needs. This includes:
Advice on how to start-up
Strategic advice on finding new markets or increasing sales
Skills, recruitment and workforce development
Innovation support to identify new products and services
How to start-up or run a more sustainable business
Important information on Russian sanctions for businesses in Scotland
Covid support and advice
Carri added: "We hope that this campaign will encourage anyone looking to start up or grow their business to visit FindBusinessSupport.gov.scot to access the support they need right now."