Information sharing is a powerful tool for any local authority committed to supporting young people as they leave school for training, study or work.
Maureen Quinn, Opportunities for All co-ordinator at Inverclyde Council, explains: "There has never been a system that allowed us to link all our partner data before and we are already reaping the benefits.
"For example, we assist our partners at Throughcare, which supports young people leaving care, when they have to submit a return to the Scottish Government about young people in their organisations. In the past, it could take days to recover the information but this week, I searched the latest report from the hub and was able to do it within the hour."
Inverclyde also use information sharing as part of its Repopulating Inverclyde project, by looking at young people studying at universities across Scotland with a view to supporting them back to the area when they graduate.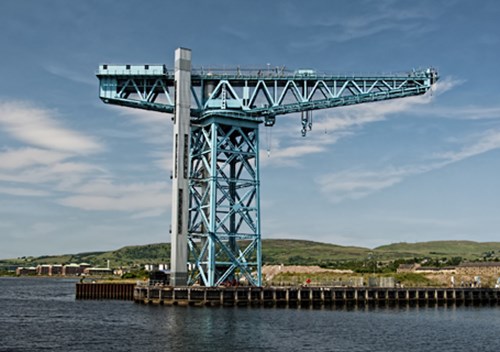 One of our greatest challenges is tracking our young people who are educated outwith the local authority area and the data hub has helped enormously with this.
Maureen Quinn
Inverclyde Council
"The data hub is already one of the most powerful tools we have at our disposal and when fully developed will be a fantastic resource."
Case studies
Read about the experiences of some of our partners and how post 16 information sharing works in practice.
Case studies