SDS Virtual 3MT® Judges
Meet our Virtual 3MT Judges.
Three Minute Thesis (3MT®) is an academic competition developed by The University of Queensland (UQ), Australia.
3MT® challenges PhD students to explain the complexity and relevance of their research to a non-specialist audience in a concise and engaging way. Presenters have a maximum of three minutes to pitch their research and can only use one slide.
Find out more about this year's judges:

Professor Jamie Pearce
Jamie Pearce is Professor of Health Geography at the University of Edinburgh, UK where he is co-Director of the Centre for Research on Environment Society and Health (CRESH), and Director of the Scottish Graduate School of Social Science.
Professor Pearce's research seeks to understand various social, political and environmental mechanisms operating at a range of geographical scales that establish and perpetuate spatial inequalities in health over the lifecourse.
He is Editor-in-Chief of the international journal Health and Place, and founding co- is Editor-in-Chief of the recently established journal Wellbeing, Space & Society. Professor Pearce has recently been elected as a Fellow of the Academy of Social Sciences and a Fellow of the Royal Society of Edinburgh.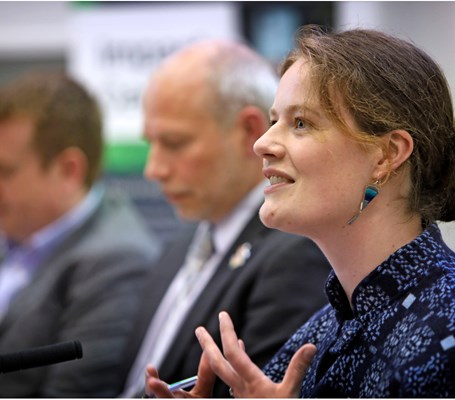 Dr Kirsten Jenkins
Dr Kirsten Jenkins is an early career Lecturer in Energy, Environment and Society within the Science, Technology and Innovation Studies (STIS) group of the School of Social and Political Sciences at the University of Edinburgh. Kirsten is also the Programme Director for the cross-college Energy, Society and Sustainability MSc programme. 
Kirsten's background is as a sustainable development and human geography scholar, with research and teaching interests that centre on energy justice and just transitions; energy policy; science, technology and innovations studies; transitions theory and sustainable energy provision and use. 
Kirsten coordinates the 1850-member Energy and Social Science Network and the Energy Justice JISC mailing list. She also serves as Managing Editor for the journal Energy Research & Social Science and associate fellow of the Durham Energy Institute at the University of Durham. Kirsten has published extensively in the fields of energy and social science. 
Ian Bruce
Ian is the Equality Mainstreaming Manager within Skills Development Scotland, championing inclusion across Work Based Learning for underrepresented groups. 
He has also worked in the Welfare to Work arena, delivering a range of high profile disability employment contracts including New Deal for Disabled People, Work Choice and Work First. He has worked in the public, private and voluntary sectors, all with a focus on inclusion.  
Ian current acts as Chair of the Scottish Union of Supported Employment (SUSE) charity and has previously served on the Board of two charities in Europe, both with a focus on employment for disabled people.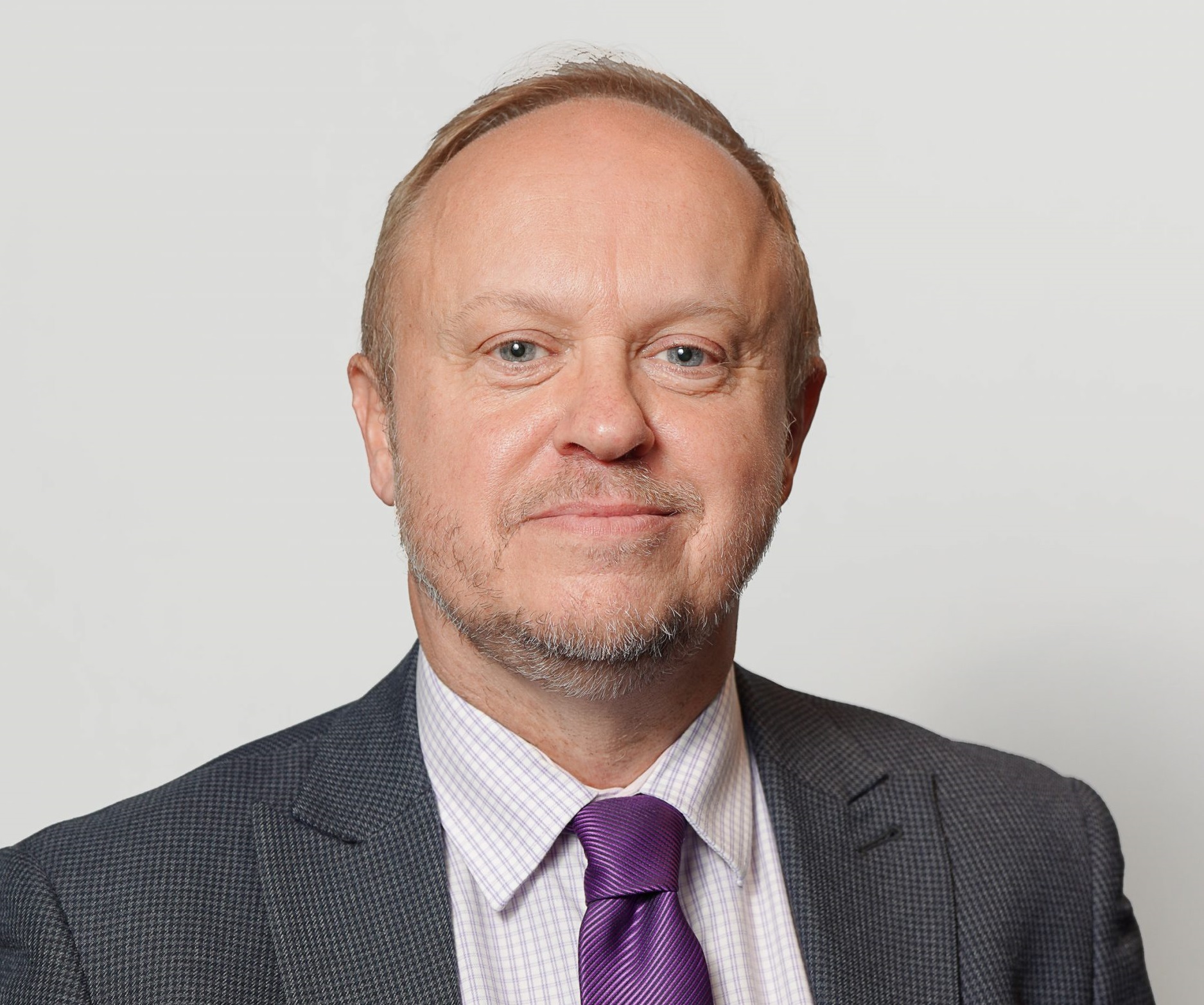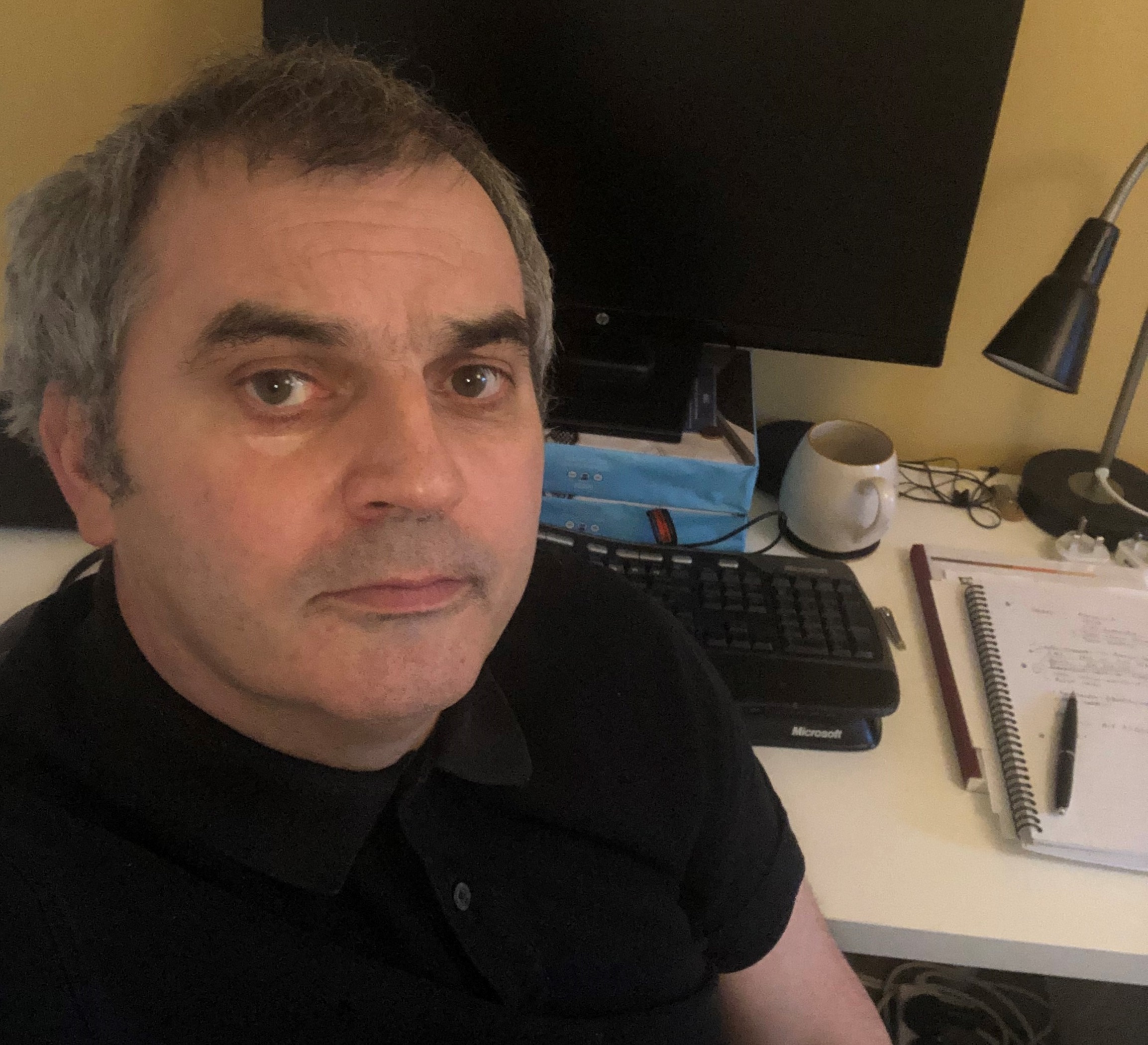 Dr Patrick Watt
Patrick is Head of the Evaluation & Research team at SDS.
Prior to joining SDS he worked for Futureskills Scotland and was previously a director of a leading Scottish economic development consultancy.
He has an honours degree in mathematics and statistics, a masters in urban and regional planning, and a PhD in labour economics.