Skills Development Scotland produces and commissions high quality research on a variety of topics relating to skills and employability which informs policy and practice. 
Working in collaboration with the Scottish Graduate School of Social Science and the Economic and Social Research Council, Skills Development Scotland co-funds up to four PhD students each year to examine key questions in skills policy and Careers Information, Advice and Guidance (CIAG). 
This allows us to have an in-depth understanding of the Scottish skills system and skills landscape.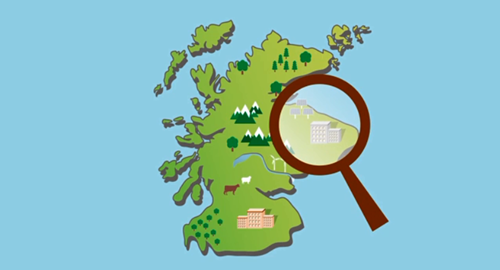 Through a series of events, we share the evaluation and research we produce with key stakeholders and partners. Many of these events are done in collaboration with the Centre for Work-based Learning (CWBL).
The CWBL is a partnership between Skills Development Scotland, the University of Strathclyde, Heriot-Watt University and Robert Gordon University. The Centre aims to drive cultural change and create demand for work-based learning in Scotland. 
Research
View all research produced by Skills Development Scotland relating to skills and employability that informs policy and practice.
Research Publications