Standards and Frameworks Group
The Standards and Frameworks Group (SFG) oversee apprenticeship standards and framework development for apprenticeships in Scotland and ensure they are demand and employer-led. 
The SFG ensure standards and frameworks are aligned with industry, economic growth, job and progression opportunities and that they develop transferable skills which allow smooth transitions to emerging and new roles.  
The main responsibilities of the SAAB Standards and Frameworks Group are to:  
provide leadership and oversight of apprenticeship governance and development processes, in Scotland

provide oversight of apprenticeship development to ensure effective prioritisation is aligned to employer need

provide leadership and strategic direction on the shape of frameworks, standards and quality approaches to apprenticeships 

scrutinise, challenge and oversee the Apprenticeship Approvals Group (AAG) approval processes and schedule 

oversee end-to-end quality assurance within apprenticeships

share industry intelligence and good practice to identify opportunities to improve the development and delivery of apprenticeships, creating an effective and efficient apprenticeship system in Scotland
See the full Terms of Reference for SAAB Standards and Frameworks Group.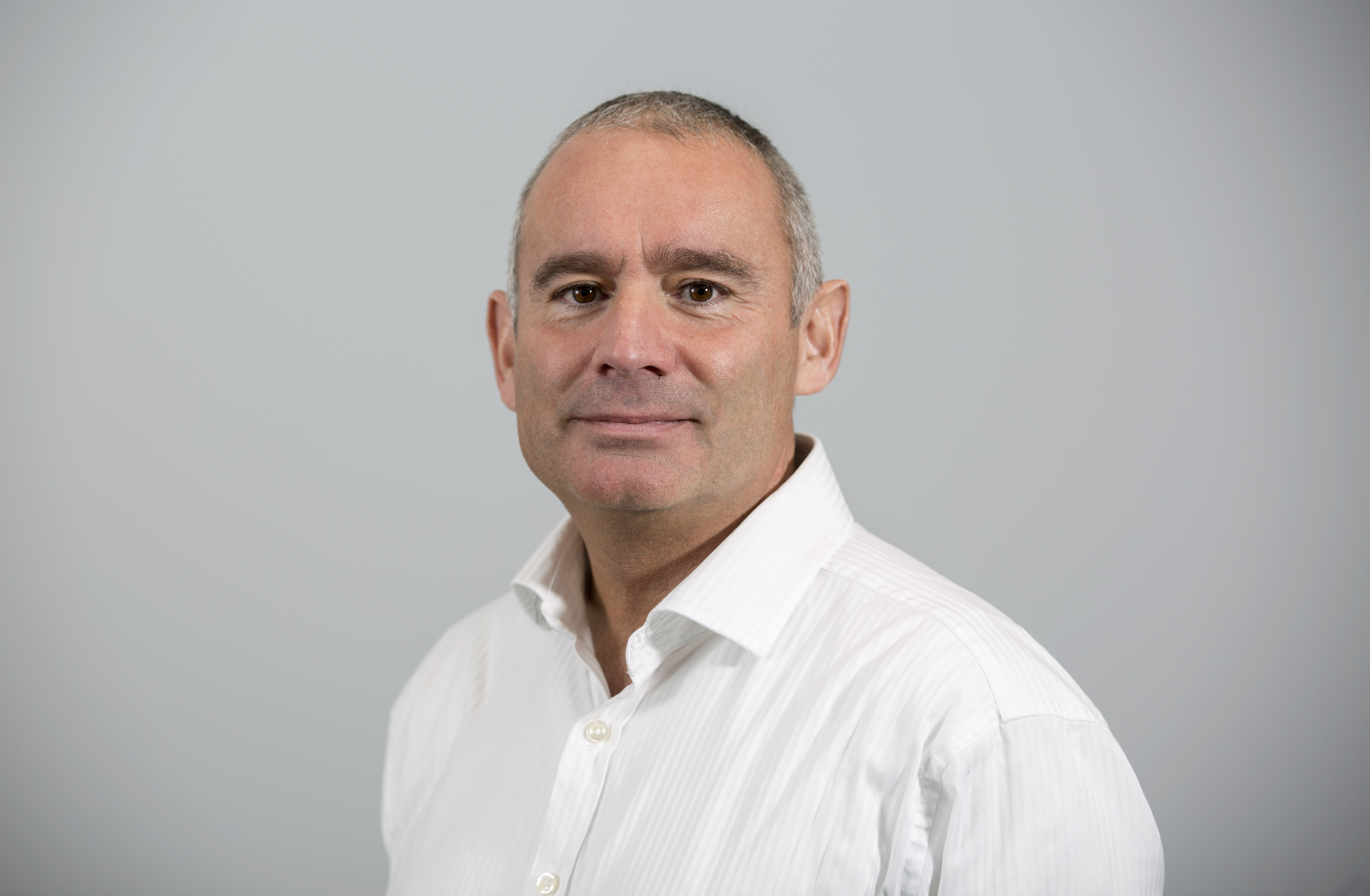 Standards and Frameworks Group Membership
The SFG is chaired by Steve Petrie, Regional Director at British Gas in Scotland for Net Zero Ventures
Prior to joining British Gas, Steve was Business Performance Director working within Balfour Beatty Group across its UK Businesses.
Before his current role, Steve spent 20 years working in British Gas where he started as an Apprentice Gas Engineer - developing, implementing and managing Service Delivery outcome-based contracts.
Steve progressed from his apprenticeship to then take on major projects for British Gas, including responsibility for managing the construction of the Natural Gas Network in Greater Belfast – some 1300 miles of 7 Bar HDPE pipework through the streets of Belfast and beyond.
Steve is a visiting Professor at the Scott Sutherland School of Architecture at Robert Gordon University in Aberdeen. Steve is also a Board member of the Construction Scotland Innovation Centre.
In 2003, he Graduated from Harvard University with a Post Graduate Certificate in Leadership and Management from the John F. Kennedy School of Government.
Steve lives at Balmoral near Aberdeen with his wife Nicky and his children Thomas and Olivia.
More information
| | | |
| --- | --- | --- |
| Name | Role | Organisation |
| Stevie Petrie (Chair) | Business Performance Director | Balfour Beatty |
| Allan Colquhoun | University Liaison and Emerging Technologies Manager | Leonardo MW Ltd  |
| Andy Sturgeon | Social Projects & Sector Education Consultant | Scottish Power |
| David Whitehouse | Business Performance Director | Doosan Babcock |
| Doreen Davidson | Governor/Board Member | Edinburgh University/ Scottish Lifesciences Association |
| George Brown | Head of SQA Accreditation | SQA Accreditation |
| Prof Ian Smith | Geotechnical and Educational Consultant | Institute of Civil Engineering |
| Paul Mitchell | Head of Employment Affairs | Scottish Building Federation |
| Ruth Jennings | Skills Development Programme Manager | Sainsburys |
| Stuart McKenna | Chief Executive | Scottish Training Federation  |
| Stuart Millar | Director - Education, Contracts and Business Development | Colleges Scotland |
| Prof Quintin Cutts | Professor of Computer Science Education | University of Glasgow, rep. Universities Scotland |
| Dr Jacqueline Hall | Head of Apprenticeships and Skills | BAE Systems |
| Tommy Breslin | Development Officer  | Scottish Union Learning |
| Kate Mooney | Apprentice Supplier Manager | BT |
10 August 2023

9 November 2023

8 February 2024