Gender Commission Report: Recommendation 4
Recommendations for employers
Recommendation 4: Curate and create sector-based workplace information
Industry and trade bodies should create content and engagement campaigns about gender diversity in employment, aimed at key and transitional stages, that can be shared with influencers, as well as online and through social media.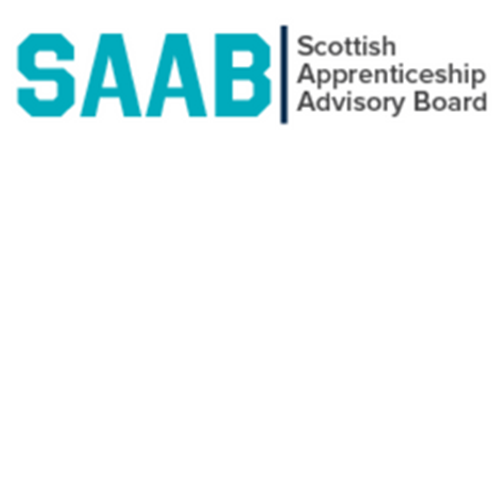 Businesses should focus on the creation of developmentally appropriate content about their workplace setting. This should be delivered online, and available both directly and through educators, parents, and carers through an online platform - such as My World of Work - as well on their own assets and through industry groups.

This content should be aimed at key transitions – leaving school, making subject choices or early years, for example.

Guidelines and training should be developed for businesses to support the creation of such content (SDS/Education Scotland).

These assets may then be used to support learning, and for social media activity to support Skills Development Scotland and other partners in the promotion of apprenticeships.

Publicly supported media producers, such as the BBC, have strong diversity policies and significant influence on young people's opinions and perceptions. Where possible, they should engage with Scotland's businesses with the aim of helping improve awareness of the world of work. That might include programming that engages with a wide range of industry bodies and business organisations at the research stage, with a view to engaging diverse audiences of children, young people and families.