Gender Commission Report: Recommendation 3
Recommendations for employers
Recommendation 3: Engaging young people
Businesses should develop a strategy for engaging young people at various life stages and in appropriate settings. This should start early, such as sending male and female employees into early years settings to talk about work, or hosting 'bring-your-children-to work-days', which could be broadened to include partners, parents, and key influencers such as teachers.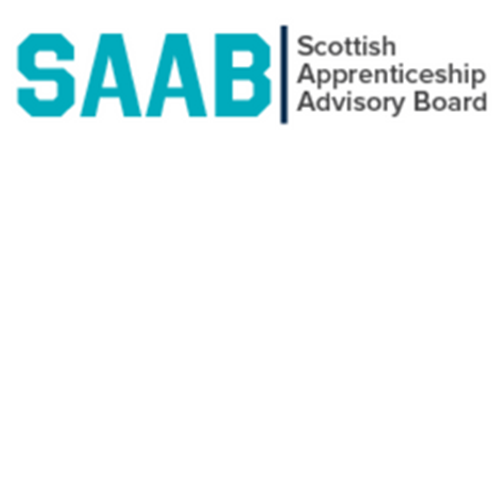 For example, Imperial College London's National Heart and Lung Institute hosts a 'bring your child/family to work-day' as part of its Athena SWAN6 initiative. The day provides an opportunity for children to engage in science-related activities and is part of the department's supportive attitude towards a healthy work-life balance.7 Businesses should also use digital and social media and out-of-school settings to engage young people.

The Commission recommends establishing a dedicated Bring Your Family/Child to Work-Day in Scotland. Although used by some businesses, the day seems to be less formalised in the UK than in the US. The Day should include looked-after children by encouraging councils and other public bodies to participate. A central theme of the day would be to challenge gender and other norms about the world of work. In addition, this should introduce children to as broad a spectrum of work as possible, and not only those settings which currently benefit from the input of families as volunteers, like schools and early years.

BME women and disabled people are far more likely to be in precarious work than other groups. Apprenticeships provide an opportunity to engage, and employers should consider how to reach young people (social media, out-of-school clubs etc.) and think about underrepresented groups – including BME, disabled and LGBT young people – when designing campaigns and activity. Community partners may be able to work with businesses to raise awareness.