A Modern Apprenticeship is a job which lets people earn a wage and gain an industry-recognised qualification.
For employers, modern apprenticeships help develop their workforce by training new staff, and upskilling existing employees.
Earn while you learn 
Modern Apprenticeships combine a qualification with on-the-job experience. This lets people work, learn and earn at the same time. We contribute towards the costs of their training, through a training provider who works with the business.
Frameworks 
There are over 80 Modern Apprenticeship frameworks – from healthcare and financial services to construction and IT. These have been developed by sector skills councils, in consultation with their industry.
This means that MAs can build valuable work experience from day one and gain an accredited qualification which is recognised by industry. They'll develop skills and expertise for their current and future jobs. Modern Apprenticeships are available at four different levels, some equivalent to a degree.
The impact: 92% of MAs stay in work once they're qualified*
Modern Apprenticeships offer the opportunity to enhance Scotland's work-based learning system and reduce youth unemployment.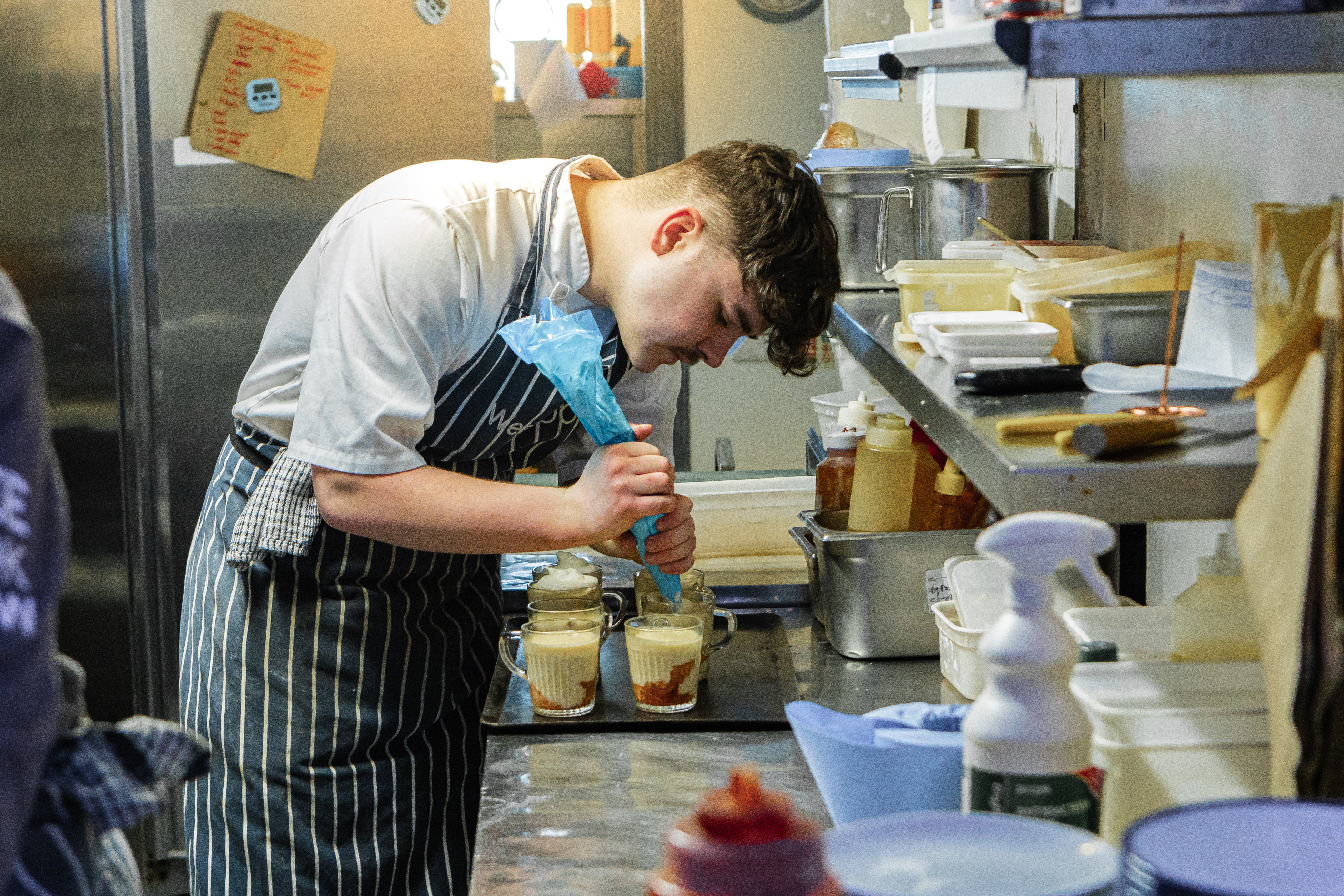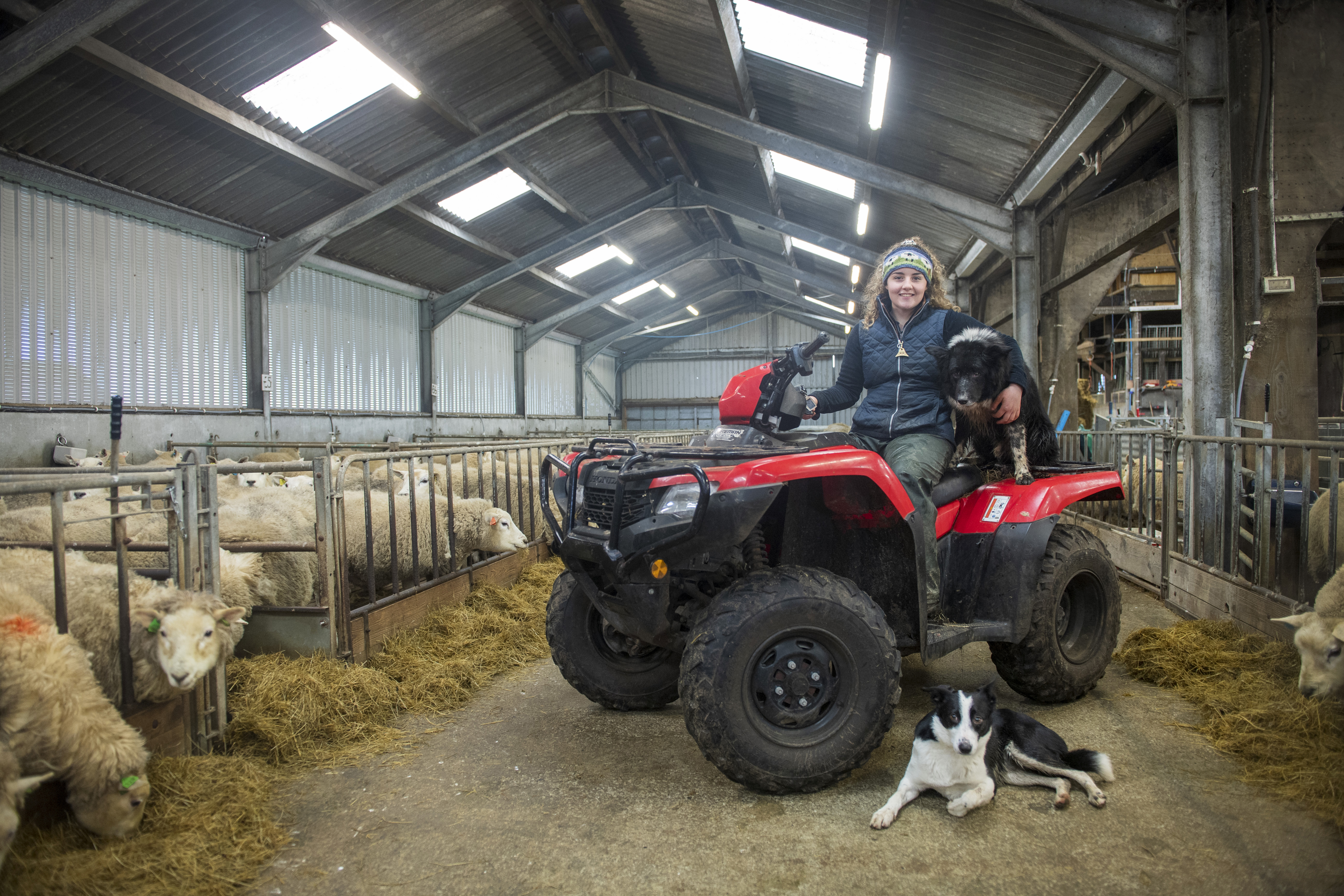 Employers who've taken on MAs are positive about the experience: 96% say those who've undertook a Modern Apprenticeship are more able to do their job. They also praised MAs for improving productivity, staff morale, and service and product quality.
Modern Apprentices are also enthusiastic about their achievements – 96% would recommend an MA to other people and, in an SDS Wellbeing survey, MAs report higher levels of satisfaction, happiness and feeling their life is worthwhile compared to the general population
Modern Apprenticeships provide an alternative route into the world of work, equipping people and employers with the skills they need to succeed.
*Six months after completing a Modern Apprenticeship
Equality matters
We're working with our partners to ensure industry can make Modern Apprenticeships more accessible. We're finding ways to increase participation and promote gender equality across National Training Programmes.
Download the latest progress report for the equalities action plan for Modern Apprenticeships in Scotland. 
Employers can also gain support on how to recruit and retain staff through our online Guide to Inclusive Recruitment.
Apprenticeships.Scot
Visit Apprenticeships.scot, our online service for Scottish Apprenticeships, for information on becoming an apprentice and taking on an apprentice.
Learning providers can find out more about Modern Apprenticeships in our dedicated learning provider resource section.
Skills Development Scotland is delivering Foundation Apprenticeships with support from the European Social Fund.