Customer and partner stories
Customers and partners
Customer and partner stories that focus on each of the goals in our Strategic Plan 2022-27.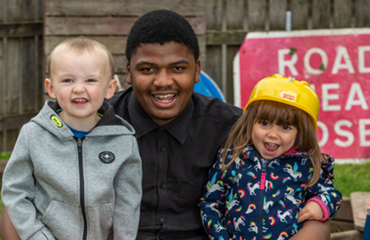 Industry-focused skills
Moses Gonani, a Modern Apprentice with Nursery Times, talks about his apprenticeship and how it has helped build his confidence and key life skills.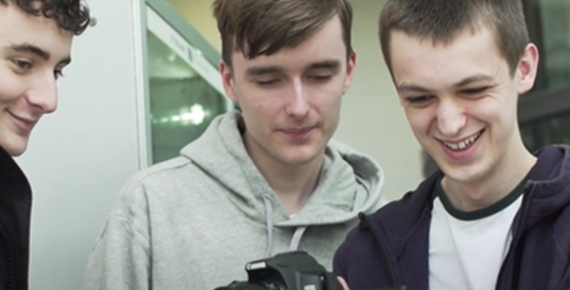 Inclusive talent pool
John Scott has finished his Foundation Apprenticeship in Creative Digital Media and has moved on to do an HNC.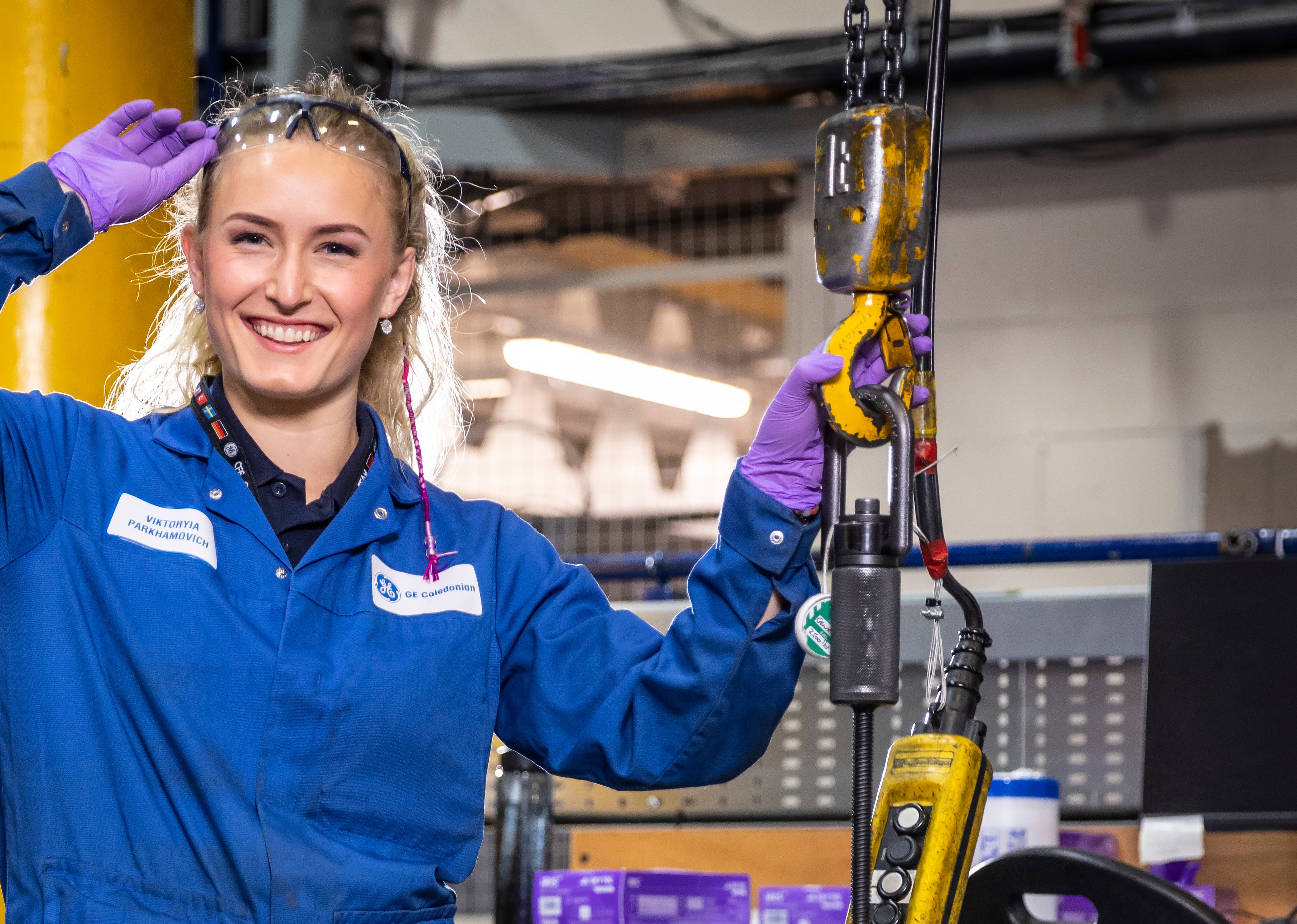 Invested employers
Viktoryia Parkhamovich has recently completed her Modern Apprenticeship with GE Caledonian Aviation and is now an Aircraft Engine Overhaul Mechanic.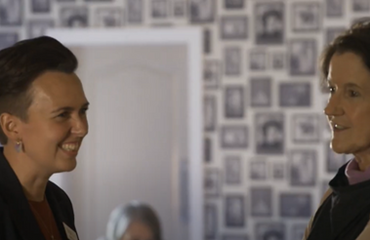 Intelligence-led skills system
Short film focusing on a project which demonstrates how career services in Inverness responded to the needs of the local labour market.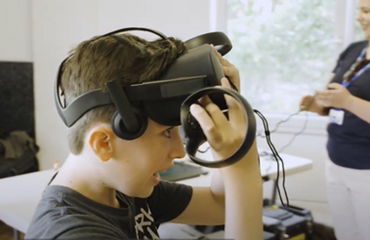 Impactful organisation
My WoW Live! is all about inspiring young people to think about careers of the future in a fun and interactive way.
Our response
How we'll work with partners to help shape Scotland's skills ecosystem.
Our response