15 September 2023
Survey to seek insight on skills for Hospitality apprenticeships
A nationwide consultation has been launched to give those working in the Hospitality industry the chance to have a say on the skills needed for apprenticeships in the sector.
Hospitality apprenticeships across Scotland are being reviewed and refreshed through a new industry-led approach to ensure skills and qualifications are not only fit for purpose; but fit for the future. Individuals and representatives from across the sector have been working to develop new front of house hospitality apprenticeships.
Influence future of sector skills
Skills Development Scotland (SDS), alongside partners, People 1st International, are now calling on hospitality employers, employees, industry groups and stakeholders to participate in a crucial survey aimed at enhancing apprenticeships in this dynamic sector.
Employers, industry, education and other key stakeholders play an invaluable role in shaping the success of apprenticeships.
Getting involved through the 20 minute survey will directly influence the future of hospitality apprenticeships, by providing authentic insights to develop work based learning and helping to nurture a skilled workforce.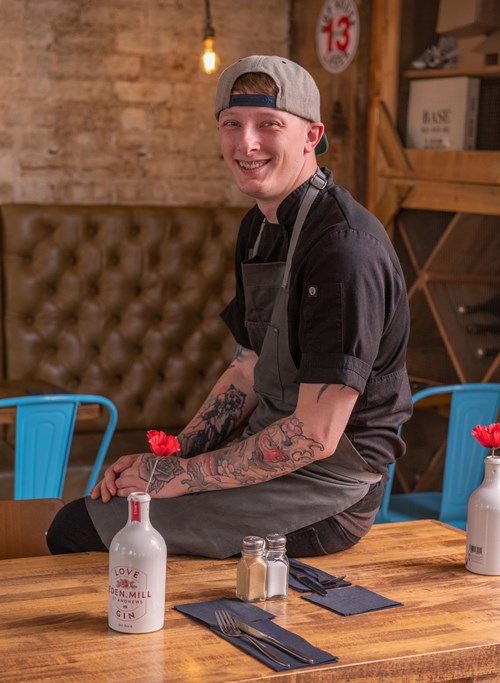 Owner-Director of The Torridon and Chair of the Hospitality Technical Expert Group, Rohaise Rose-Bristow, is passionate about making the Hospitality sector a career of choice: "This Hospitality apprenticeship development has brought together all sectors – Industry, Education and Providers. This co-ordinated approach means we are communicating, discussing, analysing and practically coming together to deliver the best apprenticeship we can.
"Delivering an apprenticeship that is fun, exciting, challenging and professional – covering many skills to support learners' futures – is what has driven us to develop these apprenticeships."
Apprenticeship Development Manager at SDS, Sharita Guy said: "The survey offers individuals a unique opportunity to influence and inform the direction of skills development and the training on offer in the Hospitality sector, and while we have broad representation from employees and employers of different types, sizes and location from across the country, along with the wider industry stakeholders and trade union partners, I'd encourage anyone with an interest to participate."
The survey can be found by visiting bit.ly/HospitalityApprenticeshipDevelopmentSurvey and participants should complete it by Monday, 2 October.