17 October 2023
New chapter for careers service in Stirling
Residents in Stirling will soon benefit from changes to the careers service.
Residents in Stirling will soon find it even easier to visit a careers adviser. 
Skills Development Scotland (SDS), who deliver the national careers service, is changing location to be more accessible to customers.
National skills body SDS offers free, impartial careers information, advice and guidance in secondary schools and for people of all ages in centres and community venues across Scotland. 
As part of the change, SDS has recently opened in the Bannockburn Enterprise Hub and will also open in Forth Valley College Stirling Campus on 30 October. 
The move will make careers services more widely available to city residents, with improved accessibility for customers. In preparation for this, the team will move out of its careers centre at 66 Upper Craigs on 19 October.
  Dave McCallum, SDS Head of Operations South East explains: "Our professionally qualified careers advisers are already providing expert services in Bannockburn Enterprise Hub and we look forward to working alongside our partners at Forth Valley College from 30 October. 
"Our new locations mean customers in both the north and south of the city can access our services more easily. Both locations are well served by public transport links and parking facilities. The college will additionally provide a modern, accessible facility for customers.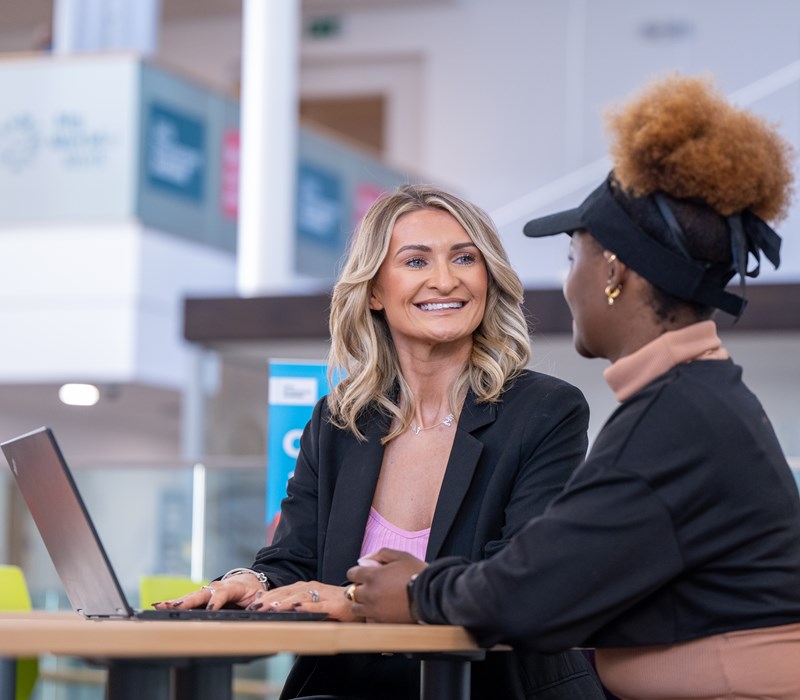 Our new locations mean customers in both the north and south of the city can access our services more easily.
Dave McCallum
Head of CIAG Operations South East
Kenny MacInnes, Principal of Forth Valley College added: "It is great to see SDS extend its reach into local communities and I am really pleased that one of those locations will be our Forth Valley College Stirling Campus.
"It will open up greater opportunities for people living locally – and our very own students - to access impartial careers advice. I am excited about enhancing these opportunities for careers guidance and look forward to strengthening our partnership with SDS to make this a successful move and one which will benefit a great many people."
SDS advisers are available now at the Bannockburn Enterprise Hub on Tuesdays and Fridays, 9am-4pm, and from 30 October at Forth Valley College, Stirling campus on Mondays and Thursdays, 9am-5pm and on Wednesdays,10:30am-5pm. Both offices are closed 12.30-1.30 each day.
Customers can contact the local SDS team on 01786 462036 to find out more and to make an appointment. Lines are open Monday to Friday, 9am-5pm. Drop-in appointments are also available in both locations. 
SDS advisers work across the country supporting anyone looking to get into work, change career, upskill or reskill, or re-join the workforce after a career break.