11 October 2023
New chapter for careers service in Moray
Residents in Moray will soon benefit from changes to the careers service.
Residents in Moray will soon find it even easier to visit a careers adviser. 
Skills Development Scotland (SDS), who delivers the national careers service, is changing location to be more accessible to customers.  
National skills body SDS offers free, impartial career information, advice and guidance in secondary schools and for people of all ages in centres and community venues across Scotland.    
As part of the change, SDS is moving to UHI Moray on Moray Street, only a short distance from its current location, on 23 October. In preparation for this, the team will move out of its careers centre at 232 High Street on 13 October. 
Customers will continue to receive support during the transition period, 13-23 October, and can contact the SDS team on 01343 344006, Monday to Friday, 9am-5pm. Customers can also speak to an SDS adviser by calling the national helpline on 0800 917 8000, which has the same opening hours. 
Anthony Standing, SDS Head of Operations North explains: "Our brilliant team in Elgin is moving into UHI Moray where they will provide expert career services alongside our college partners.  
"The new location is easy for customers to visit us as it is central with good access to bus and train links. There is also car parking with disabled spaces.  
"Customers will also be able to access SDS services in Buckie, Forres and Keith by calling the local team on 01343 344006."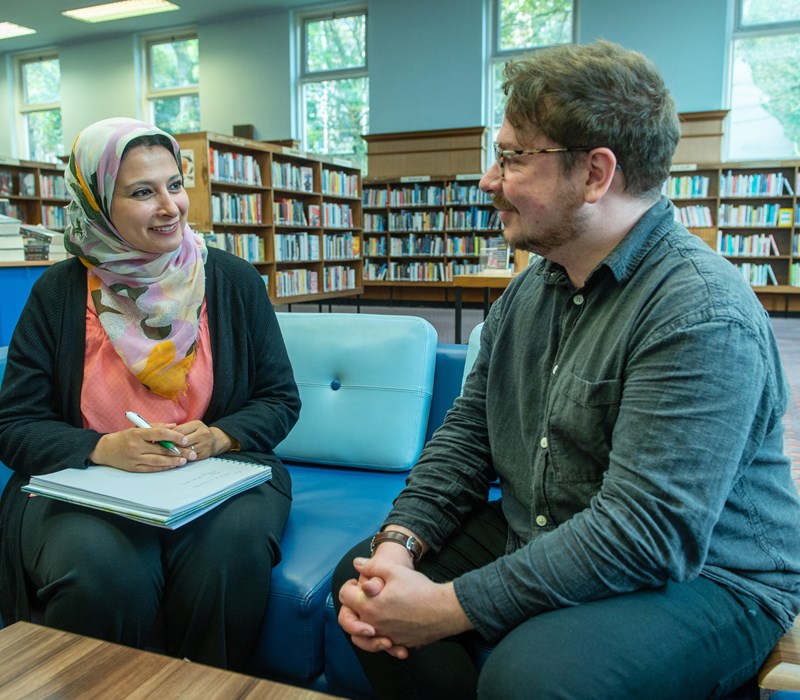 Our brilliant team in Elgin is moving into UHI Moray where they will provide expert careers services alongside our college partners.
Anthony Standing
Head of CIAG Operations North,
Anthony added: "We're looking forward to reaching more customers across Moray and working closely with our partners to deliver community-based career services that are accessible to more people."   
David Patterson, Principal of UHI Moray welcomed the move: "UHI Moray are looking forward to continuing and strengthening the partnership with SDS through this colocation. SDS will continue to provide services for their customers via UHI Moray premises and there will be opportunities to further extend their services across local communities." 
Amy Cruickshank, Local Employability Partnership lead at Moray Council said: "Moray Pathways partners are always looking at ways to reach out to local communities across Moray to offer support, so I am delighted that SDS are increasing their flexibility of locations to serve people in the community. As a partnership we work closely to make sure people get the right support, at the right time, and in the place that meets their needs best, and SDS and other Moray Pathways partners have a strong partnership network to ensure this can happen." 
SDS advisers work across the country supporting anyone looking to get into work, change career, upskill or reskill, or re-join the workforce after a career break.